Building strong brands. Developing great content.
Coleman Insights provides radio research,
music testing, and media research for radio stations,
podcasters and media brands around the world.
Questions? Watch our FAQ Video Series

"We don't just deliver research, we deliver insights to help you build and strengthen your brand"
Brands We Work With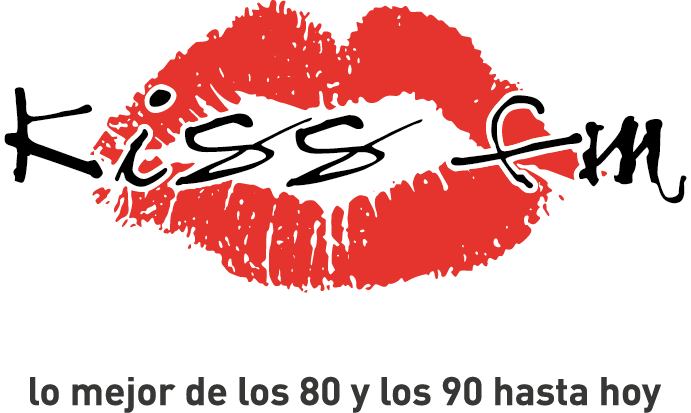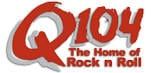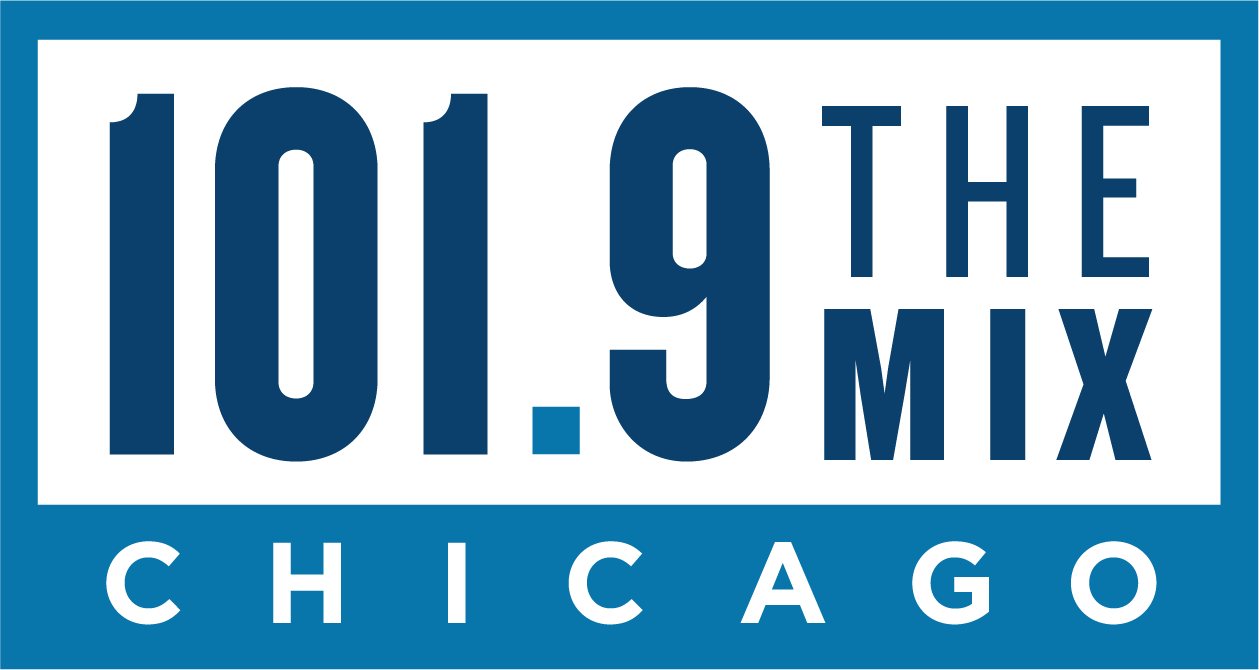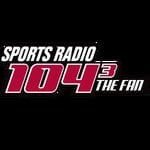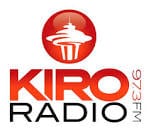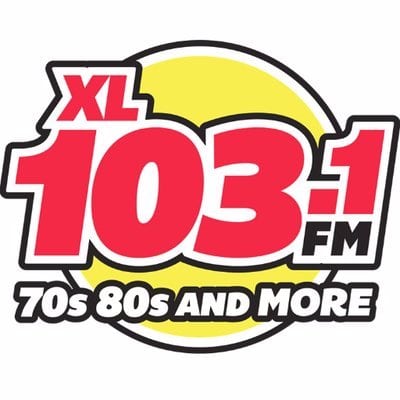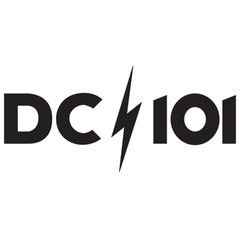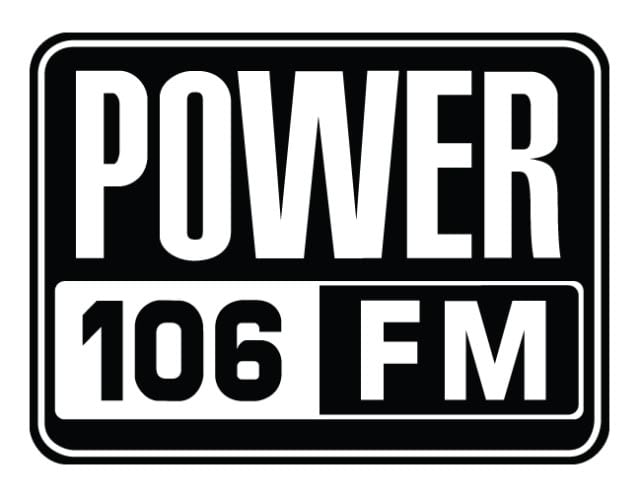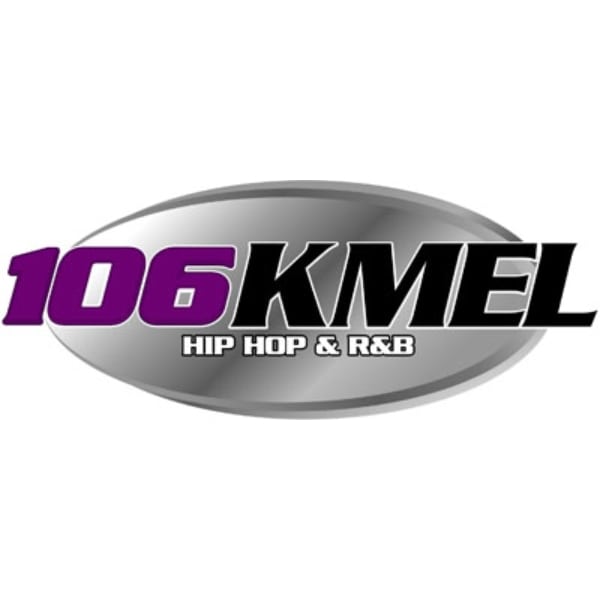 Get in Touch
Thanks for your interest in Coleman Insights! Fill out the form or give us a call and you'll get a prompt response.
Worldwide: +1 919 571 0000
Europe: +49 40 65697380
Write us: info@colemaninsights.com
Coleman Insights
909 Aviation Parkway
Suite 400
Morrisville, NC 27560
USA