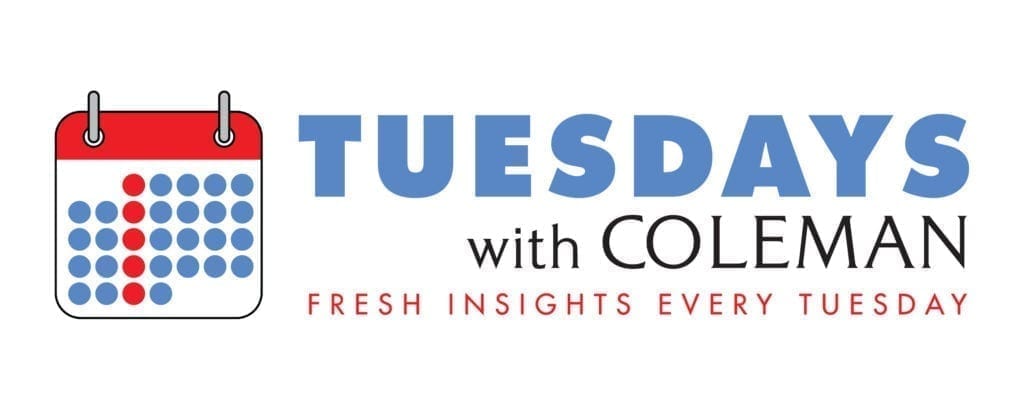 I grew up in Island Park, New York, a very small island town in one of the bays off Long Island's south shore. When Superstorm Sandy struck the Northeast in the fall of 2012, my little hometown—where my parents still live in the home they raised my sister and I in—was devastated.
Looking back, I can classify each of the roughly 3,000 homes in my hometown into four different groups. The first group was the small number of homes that suffered little damage. Group two included my parents' house, which suffered considerable damage, but which was covered by flood insurance and eventually repaired. A third group consisted of severely damaged homes that required significant reinvestments by their owners to not only be habitable once again, but which required improvements to reduce the risk of being damaged again in future storms. The fourth group was the most upsetting; it included severely damaged homes owned by people who had insufficient insurance coverage and lacked the means to repair them. Many homeowners in this fourth group were forced to sell their damaged homes at steep discounts, and some of their homes remain uninhabitable today.
It struck me this week that there are clear parallels between what my hometown went through as a result of Sandy and the financial challenges so many radio stations are facing as advertisers cut spending due to the COVID-19 pandemic.
There are some companies whose radio stations are predominately located in areas that have been minimally impacted by the pandemic and where businesses have not been ordered to close. As with the homes in my hometown, there are very few examples of this; the impact of the pandemic on the radio business has been severe and my Coleman Insights colleagues and I feel the pain that many of our clients are suffering.
A second group of companies have some degree of insurance against current conditions, much like how my parents didn't skimp on the coverage they had on their home. Sure, their stations' revenues have plummeted like many of their peers, but they are poised to emerge from the current crisis stronger than most because they have spent years investing in their people, conducting research, externally marketing their stations and connecting with their local communities. These broadcasters have a stable of strong brands that listeners are most likely to return to when their listening behavior more closely resembles what consumers were doing before the pandemic.
Group three is like the second group, but their commitment to building strong brands has been less consistent, with more voice-tracked air shifts, fielding research studies only when necessary, sporadic external marketing and unpaid interns handling community outreach. These broadcasters have, however, responded to the challenge of the pandemic by recognizing the important role they can play in their listeners' lives during this crucial time and have dedicated their stations to being sources of important information and doing things like working with advertisers to help medical personnel and those who have lost their jobs during the crisis. Besides taking their commitment to serve their communities seriously, the managers at these stations are betting on the goodwill their efforts are generating to benefit them when some sense of normalcy returns.
By now, you know where I am going with the fourth group of stations. Few of the unfortunate people who worked for them have avoided being laid off, leaving the remaining staff members to cover multiple roles. Nearly round-the-clock automation has become the norm and all investments in the future—research, marketing, etc.—have not been put on hold, they have been cancelled. For those with cash burning holes in their pockets, many of these stations should be available at bargain prices in the not-too-distant future.
I recognize these are challenging times for many of you reading this. Much as we are facing at Coleman Insights, the damage to your businesses caused by the decline in economic activity during this crisis is severe, even if we successfully "flatten the curve" and get the economy moving again by the third quarter. Massive amounts of revenue have been lost and it is likely that the revenue will not only not be made up in the second half of the year, but that the second half of the year will feature less revenue than called for in everyone's annual budgets.
For many, the initial—and very understandable—inclination in such an environment is to make as many cuts as possible. While some cuts are unavoidable, there is ample evidence that firms that invest in their businesses during economic downturns outperform their peers during times of recovery. Some quick reads I can recommend on the subject include a great piece from Fortune last September and an outstanding blog from my friend and former colleague Pierre Bouvard of Cumulus Media/Westwood One. Much as these pieces align with the efforts that many radio salespeople are making right now to convince advertisers of the need to keep spending or be prepared to spend in advance of their businesses reopening, radio stations need to follow the same advice and be ready to invest in people, research and marketing to the greatest extent possible so that their brands can thrive when the economy recovers. In other words, radio has an opportunity to set the example for its clients.
As nearly everyone in the audio entertainment space faces tough decisions about managing their businesses during this challenging time, we urge those making those decisions to learn from what we have learned during past downturns and from what my hometown learned from Superstorm Sandy. If your business hasn't been severely damaged or if you've insured it as much as possible against the challenges presented by crises like these, congratulations. If, however, you are scrambling to figure out how to get through this period of unprecedented challenge, look past the next few weeks and focus on actions you can take—and investments you can make in your people and your brands—to emerge as strongly positioned as possible and better prepared to withstand the next storm on the horizon.