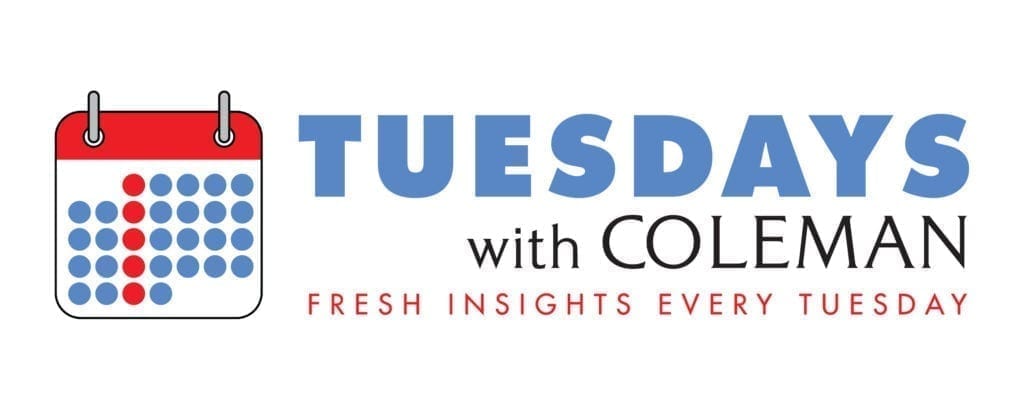 Now that the US midterm elections are—mostly!—behind us, we can look back at some of the marketing techniques candidates and their campaigns used and consider their implications for the radio industry.
Fortunately for many of our clients, many of these campaigns continued to recognize the value of radio to engage consumers and target audience segments efficiently. Some groups (i.e., Entravision) even reported more revenue from the midterms than they generated during the 2016 presidential election cycle.
Yet what I think is worth noting is that the rise of new competition for radio can also provide the industry with a great marketing opportunity. It's not a new phenomenon but observing how political campaigns used it may provide important lessons for radio managers.
The marketing phenomenon I speak of is the viral video.
We're all familiar with viral videos. They started in the 90s with memorable items like "The Spirit of Christmas" and "Dancing Baby," became more prevalent through the ubiquity of YouTube and are now shared extensively via social media. We've been through The Lonely Island's many viral videos, the "Kony 2012" documentary and—of course—"Gangnam Style."
What has changed in recent years, however, is how viral video has become central to the success of many marketing campaigns, perhaps most notably in the political space. This was documented in an excellent September New York Times article, "Viral Videos Are Replacing Pricey Political Ads. They're Cheaper, and They Work." If you haven't read it yet, I encourage you to take a break from this post and do so; then come back and read the rest of my thoughts.
My colleagues and I often lament at the limited or non-existent external marketing budgets with which some of our radio station clients struggle. We still strongly believe in traditional advertising via television spots and outdoor advertising for radio stations, but we recognize that many stations do not have the financial capacity to utilize them.
This is where viral video can help. It can be used to tell the story of your station, your morning show, your key personalities, your contests, your station events, etc. and if executed correctly can have a big impact for limited cost. Some morning shows—iHeartMedia's "The Breakfast Club" is perhaps the best example, with nearly three million subscribers to their YouTube channel—have figured this out already, but it strikes me that as an industry radio has barely scratched the surface of telling its stories via video.
In a future post, we will share some of the more impressive efforts that radio has executed in this area, along with suggestions for how to make viral video work for your station. Please comment with any radio industry viral videos that you think we should highlight.