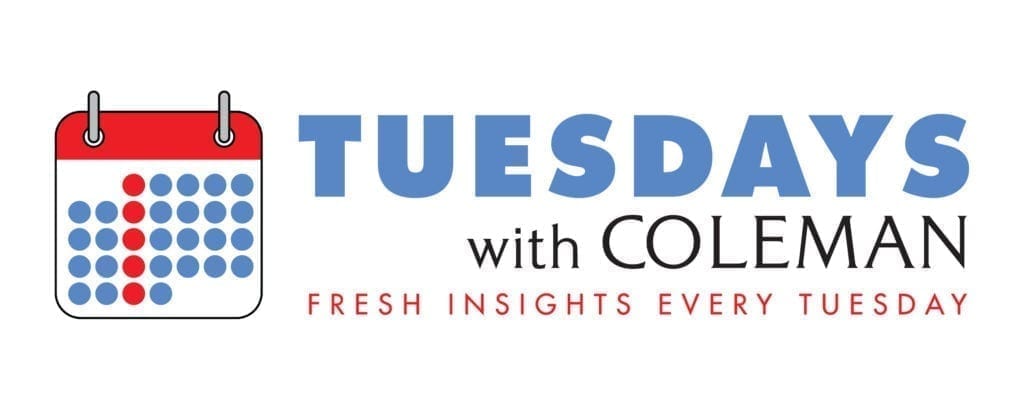 Have you been looking for music on YouTube lately? Maybe on Instagram? Snapchat? Unknown artists, old and young, are using these platforms to share their talents with the world. YouTube has created a whole generation of musicians with massive amounts of followers, waiting to be heard by the widest audience possible. This isn't so easy despite social media's perceived ubiquity. Social media requires viewers to actively seek out new music and new artists. Even with tons of followers, how do these artists break through and truly make it big?
They break through with radio.
Let's look at one of these artists who started by making it HUGE on social media. Have you heard of Cardi B? Silly question. You've definitely heard of her. You probably saw her in Amazon's "Alexa Loses Her Voice" spot in the Super Bowl (FLY EAGLES FLY). You saw her at the Grammys performing with Bruno Mars. If you have tuned into a hip hop station at least once since last summer, you have heard her single, "Bodak Yellow". In January, Billboard reported that Cardi B became the first woman to appear on five of the top 10 hits on the Hot R&B/Hip Hop Songs chart.
Amazing, right? She came out of NOWHERE, right?
Well, no. If you were a heavy user of the much-missed Vine, if you follow hot up-and-comers on Instagram, or if you are a faithful viewer of Vh1's Love & Hip Hop (I only lasted two seasons with the original recipe), then you might not have missed this apparent superstar. It wasn't until Ms. B took her social media superstardom to the airwaves which allowed to her reach vast new audiences. These audiences that might have passed her over otherwise helped turn her into a mega-star.
Social media has become the new Nashville coffeehouse or college town dive bar. A good chunk of today's hottest stars, from Ed Sheeran to Alessia Cara to Charlie Puth, got picked up by record labels after building huge networks of followers online. Take Shawn Mendes, the Canadian singer-songwriter who caught Island Records' attention when he was just 14, recording cover songs on Vine. A few years later, his single "Treat You Better" was certified triple platinum and he embarked on a tour that sold out some of the most massive arenas in the world.
For all of these huge stars, the catalyst that propelled them from social media forces majeures to mainstream international stars is the tried-and-true medium of radio. Radio play remains crucial to the success of any musician who seeks out that kind of fame and lasting recognition. Radio continues to play a major role in exposing rising talent to a broad audience.
As Cardi B contemplates her next money moves, she will use radio as her way to get recognition beyond her social media followers and even beyond hip hop fans. Further collaborations with more established artists in other formats will take her to more levels than even she thought possible. She—and her label—will continue to use social media platforms as marketing tools and ways to connect Cardi directly with her fans, but radio will still play a major role in getting her voice out to the world at large.
I have a feeling there's a really talented young person with a guitar somewhere who wants to make it big but thinks he doesn't need radio. He envisions stardom just by creating a YouTube video every week for his subscribers. He's wrong, and he's not following the advice of those who have been there before him. He's probably pretty great. But without the radio, there is a whole segment of enthusiastic listeners who will never get a chance to hear him and make him a music powerhouse.