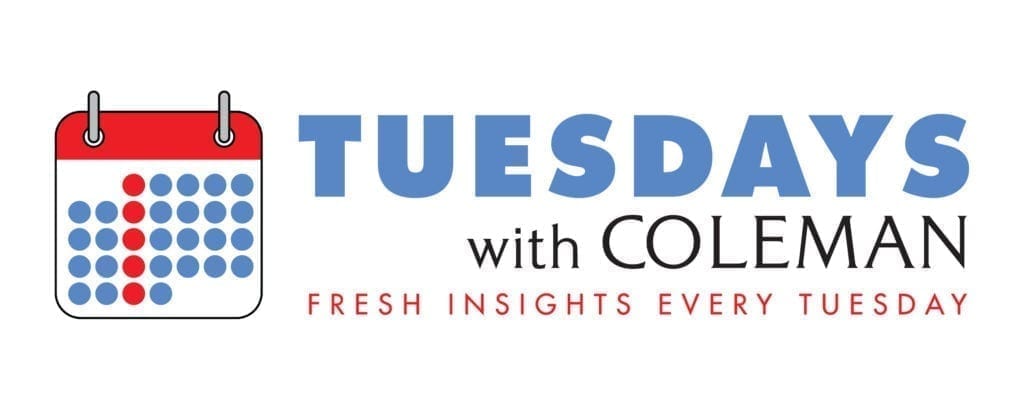 Somewhere along the line, anticipation died.
It may have been when Heinz started selling ketchup in a plastic container, and you no longer had to excavate your prize from a glass bottle with a knife.
It may have been when smartphones reached critical mass, and the answer to every single question in the universe was suddenly accessible in less than 10 seconds.
Perhaps it was when you no longer had to memorize a phone number. Or figure out math in your head. Or call a theater to get movie times. Or send letters in the mail. Or use a travel agent.
Anticipation doesn't exist anymore because technology took it out to pasture with the local TV weather report. You know, the one you can get on your phone in 10 seconds.
Sometimes our "instant gratification" society doesn't align with the way radio has always done things.
In the beginning of the 11th episode of WKRP in Cincinnati, Johnny Fever accidentally tells listeners the station will be giving away five thousand dollars to one lucky listener. Program Director Andy Travis says, "You read the memo wrong! It was fifty dollars! Five thousand dollars was the whole budget!"
When we have Powerball jackpots that grow over a billion dollars, maybe it's harder to get excited about fifty bucks.
That's also why in-the-moment experiences are more important than ever.
Consider the Coleman Insights Brand-Content MatrixSM.
When contemplating programming elements for your radio station, it's always been important to aim for great in-the-moment content that supports your brand.
Today, it may be worthwhile to consider just how much of an in-the-moment world we live in and how much harder we are to impress.
Live sports and podcasts serve this need for instant gratification.
With radio, you're not sure what you'll hear when you tune in. With a podcast, you get to hear what you want, when you want it, and if you don't like something, you can skip it. Instant gratification.
In-the-moment radio contests like "The Secret Sound" can be valuable because the entertainment can be as interesting as or even more important than the prize.
When Fox debuted their new singing competition, The Masked Singer, I was hooked from the get go. Then I discovered only one singer would be revealed each night. And I had to watch through the entire episode to see the reveal. Now I'm so hooked, I have to watch it live.
It's brilliant.
In a world of instant gratification, TV is finding creative ways to motivate its viewers to avoid their DVRs and stay hooked on its programming.
Building strong top-of-mind brands that deliver incredible in-the-moment content is also how radio will satisfy listeners and keep them coming back for more.