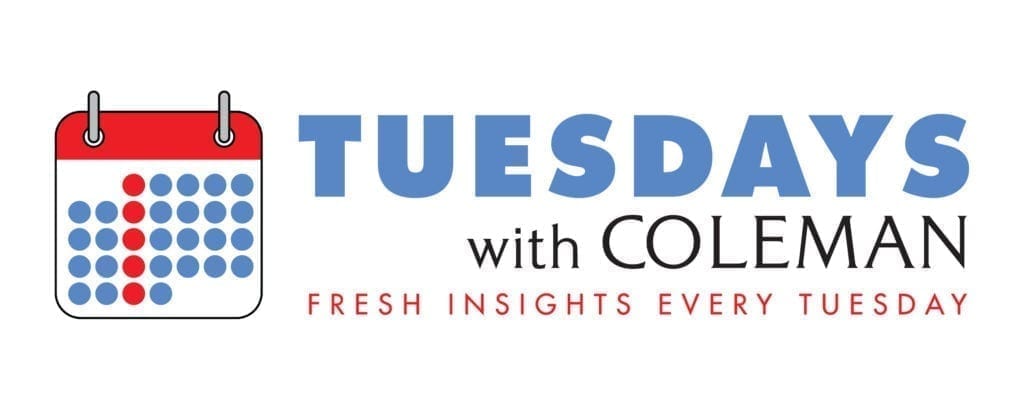 You probably know by now that Ford just relaunched its heritage Bronco brand for 2021 to rave reviews.
When you hear the name Ford Bronco, some of us likely think of the full-sized, white getaway vehicle used by "The Juice" more than 25 years ago.
Those more familiar with the brand may recall the adventurous first generation model introduced as a competitor to the Jeep CJ-5 and the International Harvester Scout, the OGs of off-roading.
As Ford reintroduced the new models, it produced a very compelling brand story in a series of short videos.
"On August 11th, 1965 Ford Motor Company introduced the world to the Ford Bronco, America's first SUV. A vehicle that reshaped the 4 x 4 landscape forever. And today, it's going to do it again."
Amid images of the American West, wild horses and footage of the Bronco models in action, a narrator tells us the images we should associate with the rebrand:
Built to take on the toughest terrain you can find
Built with adventure in mind
Built to take Americans back into the wild
Built to be the future of off-roading
Bronco: Built Wild
It appears Ford Motor Company deliberately side-stepped its more recent brand history to take the Bronco back to its off-roading roots to make us all believe that we need a Bronco in our stable.
As I watched the Bronco rollout, I couldn't help but think of radio. Like the Bronco, radio has a rich history and faces more competition than ever (streaming, podcasting, etc.). What if the radio industry launched a campaign to remind people of its place in today's complicated audio landscape? The medium is certainly bigger than any one radio station. How might radio tell its brand story to replant itself in the mind of listeners?
If we told radio's brand story, we could include images of radio towers, pre-television living rooms with the family huddled around the radio, a woman listening at work, a man stuck in traffic getting a live traffic report, a woman running with headphones, or a family listening at the beach on their Bluetooth speaker.
What would the narrator say? Radio was there for you when you…
Got your first kiss
Had the best summer of your life
Mourned your first break up
Drove your first car
Heard about the planes that hit the towers on 9/11.
And radio is here for you today when you…
Need a laugh or a mood boost
Hear breaking news
Are late to work and need to get around a traffic jam
Win tickets to see your favorite band in concert
Hear that your kids will or will not be going back into classrooms this fall.
Today, radio continues to occupy an important position in our society. It is one of the easiest places to find immediate, local information and human companionship.
Just as Bronco is America's first SUV, Radio is America's first audio medium. Maybe as an industry it's time to boast about the incredible relationships radio has shared with audiences for years and showcase its strengths today. "Radio. We're free. We're in your community. We're here helping you get through your day, every single day."
What if every station told Radio's brand story on their website and on-air?
Radio, Est. 1909. Reinvented daily.