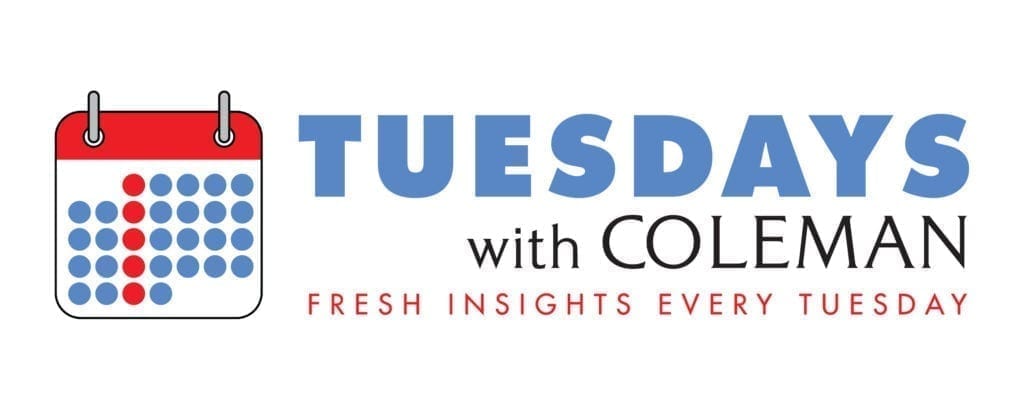 A logical approach to programming strategy during just about any time other than the present would likely suggest that playing Christmas music in March would be a pretty dopey idea. But if one were to adopt an Outside Thinking philosophy–considering your brand from the viewpoint of your consumer–it may not be quite as nutty as it seems.
As we pointed out in a special Thursday edition of Tuesdays With Coleman last week, "unusual times call for unusual measures" and "listening patterns are likely in significant flux."
What's a more polar opposite to chaos and uncertainty than the comfort and joy of Christmas?
On March 15th, Milwaukee Brewers play-by-play broadcaster Lane Grindle tweeted,
What if we all put our Christmas lights back up? Then we could get in the car and drive around and look at them. That seems like a fair social distancing activity.

— Lane Grindle (@lanegrindle) March 15, 2020
It's turned into a thing on houses around the United States, with many users adopting the hashtag #CoronaChristmas. Media outlets have picked it up. The Hallmark Channel ran a Christmas movie marathon this past weekend.
A few stations, including WNIC/Detroit and KEZK/St. Louis, have added Christmas music as part of their current offerings.
It's not right for most brands, but for some that are already utilized for comfort and escape, maybe it's not the craziest idea.
Inside Thinkers do things the way they've always been done, the way they know how.
Outside Thinkers think like their consumers, recognizing that whether they like it or not, Coronavirus is dominating their lives.
When you have a deep understanding of your brand and the need it fulfills, and you adapt that to the current lifestyle of the consumer, amazing things can happen. Even in the most uncertain of times. Maybe it's time for your stations to spread some cheer!