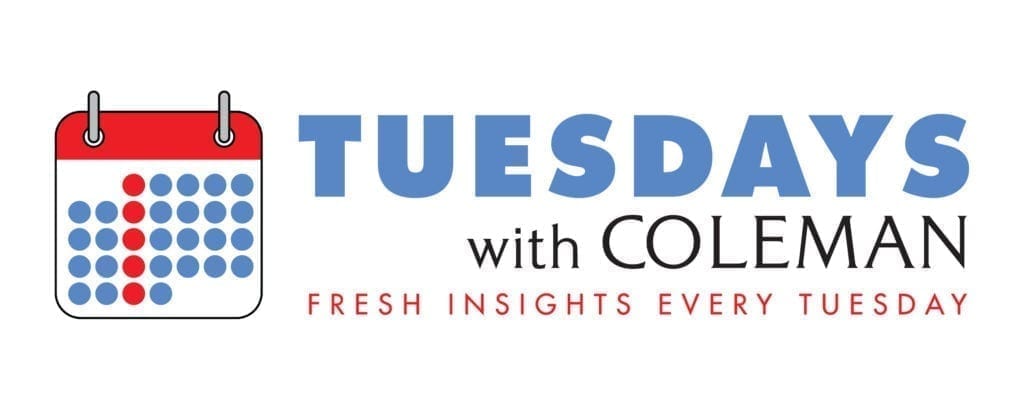 The Athletic, the subscription-only sports website, featured an article titled, "Ben Roethlisberger's radio show has turned into a must-listen because he's 'not afraid to say things'."
For anyone in the radio industry, seeing a connection made between "must-listen" and "radio" is like watching the clouds part and hearing the angels sing.
What's so special about the Steelers' quarterback's radio show? And what makes it a "must-listen?"
The show airs on KDKA-FM (93.7 The Fan) each Tuesday at 11 a.m., when he joins midday personalities Ron Cook and Joe Starkey. As the Athletic piece points out, athletes having their own radio show is not unusual. Hearing more than your typical microphone-ready clichés? Now, that's unexpected. Whatever he has done or what people say about him, Ben Roethlisberger provides radio gold.
On his radio show, Big Ben has regularly criticized fellow players. He questioned the team's 2018 third round draft pick. He refused to rule out retirement, sending the media into a frenzy. He ripped into NFL Network's Ian Rapoport when the reporter said Roethlisberger suffered cracked ribs in a December game against the Raiders.
It's not just that Ben denied the report. That wouldn't be "must-listen radio." It's the way he denied it.
"My wife texted me before the game like, 'Did you hear about this?' I'm in the locker room like, 'This is unbelievable.' I don't know where that guy gets his information from so we're not even going to give him credence on this show if that's OK with you."
By adding in the anecdote about his wife, he personalized it. Made it real. Made it authentic. Very different than saying "That's not true. Next question."
Steelers star wide receiver Antonio Brown didn't play in the team's final regular season game, and the reason originally reported was an injured knee. Reports after the game indicated significant dissension at practice earlier in the week between Brown and his quarterback. While some players may have wanted to avoid talk of a sensitive scenario, there was Big Ben last Tuesday on The Fan, discussing his perspective on the situation and revealing for the first time that he'd tried to reach out to Brown multiple times and wasn't getting a response. Credit again to the hosts, who didn't throw softballs out of the gate but tackled the Antonio Brown situation right from the first question.
Here are a few takeaways from Ben's "must-listen" radio show:
The brand isn't everything. You've got to have the content.
You can understand why some sports stations get very excited to land a star athlete from the home team for a regular feature. While the player's brand equity will bring in listeners, they will only keep coming back if it's worth listening to.
Give big credit to the hosts.
This show isn't the first platform on which Roethlisberger has shared his thoughts. But it is where he's been most interesting, compelling, controversial, quotable and listenable. A primary reason is likely the show's hosts. If they don't ask the right questions or make him feel completely comfortable in that environment, he won't deliver the gold.
How can you make "must-listen radio?"
You don't have to have Ben Roethlisberger on your station, nor do you have to have a sports station.
But, as is the case on Big Ben's show, you can make sure your programming is authentic.
Let listeners behind the curtain. Be real. Be transparent. Go unexpected places.
We're all capable of disarming others, making them vulnerable, and thereby creating truly engaging, authentic content.
Be authentic. Make "must-listen radio" today.