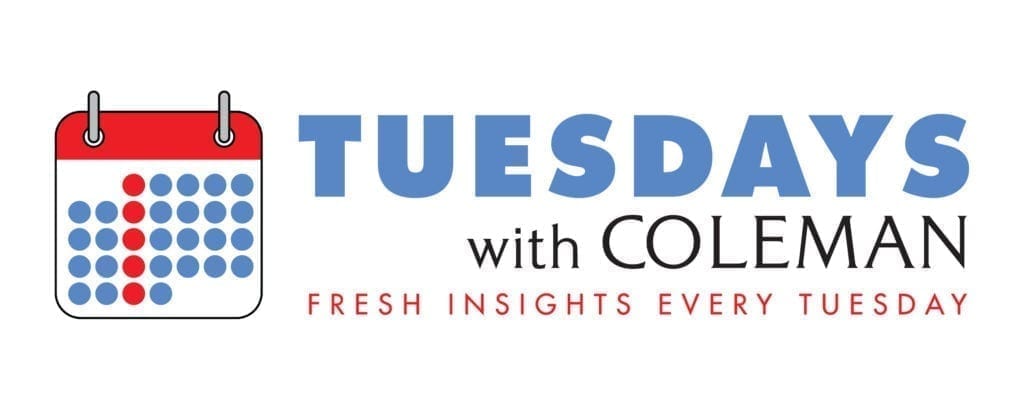 Last week, I wrote about one of our findings from a podcast research study we recently fielded with a nationally-representative sample of 1,000 18- to 64-year-old American monthly podcast listeners. The headline referred to how Joe Rogan is the biggest brand in podcasting, as The Joe Rogan Experience enjoys a level of Unaided Awareness that is more than twice that of any other podcast.
The flip side of that proclamation is that—at 14% Unaided Awareness—Rogan's brand isn't that big. This is because of the nascent state of podcasting and the incredible fragmentation of the medium. With current estimates stating that there are more than 700,000 active podcasts available, building a strong brand in this space continues to be a huge challenge.
Yesterday, we released additional findings from our study that provide a different perspective on branding. Prior to fielding our podcast research in May, we gathered the latest available top 20 most-listened-to podcasts list from Podtrac from March and asked respondents about the top-ranked podcasts on an aided basis. Stunningly, not even one of them was familiar to at least half of monthly podcast listeners, with TED Talks Daily leading the pack at 43%. The only other podcasts that were familiar to at least 30% of the study's respondents were The Daily, TED Radio Hour and The Ben Shapiro Show. Perhaps even more striking is that some of the podcasts on the top 20 list—Hidden Brain, Up First, The Moth and Invisibilia—are familiar to between only 8% and 12% of monthly podcast users. (Note that The Joe Rogan Experience does not participate in Podtrac's measurement and therefore we did not test its Aided Awareness.)
We share this data not to criticize podcasters, but instead to make sure they open their eyes for the need to build brands. Without well-known strong brands with which many consumers want to affiliate, few podcasts will attract large, loyal audiences. This is a tremendous task given the previously-mentioned fragmentation of the industry—as making a podcast stand out in an incredibly crowded marketplace is very difficult to do—but that doesn't mean it isn't necessary to accomplish.
My colleague John Boyne and I will share ideas on how podcasts can build brands when we deliver our "Outside Thinking for Podcasts" presentation this week at Podcast Movement in Orlando. We will talk about how even if content creation is your forte, looking at your podcast from the outside perspective of a good marketer is crucial to building a successful brand. This will include tips about helping listeners find your podcast and things you can do with the content of your podcast that will facilitate brand building.
This latter point is important because brand building does not have to completely depend on marketing activities like advertising and search engine optimization. In fact, as we often cite with our Brand-Content MatrixSM, success is most often derived through the delivery of content that provides a great "in the moment" experience for the listener and reaffirms what they expect from your brand.
In our presentation, John and I will talk about how memorable brand names, structure, mnemonic devices and benchmarks can help to overcome the many obstacles that stand in the way of building great podcasts.
We hope you can join us at Podcast Movement this week…almost as much as we hope the air conditioning in the Rosen Shingle is up to the task of Orlando in August!