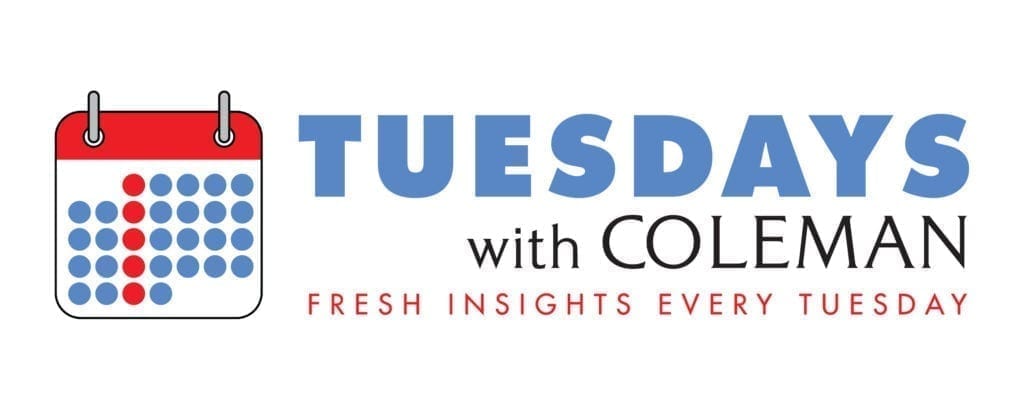 With the United States roughly six months away from its next presidential election, how similar or different are the most popular contemporary titles among the fans of the two major parties' presumed nominees? In two words, the answer is "very different."
In our final blog on the findings of Contemporary Music SuperStudy 2, we delve into findings we have yet to release regarding the relationship that exists between consumers' political opinions and how they feel about contemporary music. In this time when common ground and bipartisanship can be hard to find, we observe similar differences when it comes to the contemporary music tastes of consumers.
Among consumers who have a positive opinion of President Donald Trump, Country reigns supreme—an overwhelming 50% of their Top 100 titles are Country songs. At 26%, Pop is the only other genre achieving a double-digit share of the Top 100 contemporary songs with Trump fans.
The Top 100 songs among fans of former Vice President Joe Biden, however, look very different. They are led by Pop titles at 38%, followed closely by Hip Hop/R&B at 33%. Consumers with a positive opinion of Biden place a much smaller proportion of Country titles—10%—in their Top 100, which is interestingly almost the same amount as the 9% of Hip Hop/R&B titles than finish in the Top 100 with those who view Trump positively.
While these findings may be disconcerting for those who long for less division in American political discourse, our findings do provide a few rays of hope. For example, while the Trump fans' selection of "Believer" by Imagine Dragons as their favorite among 2019's most consumed songs is different from Ed Sheeran's "Shape Of You" as the choice among Biden fans, both of these titles finish among the top ten songs with both groups. Furthermore, there are three other songs—"Someone You Loved" by Lewis Capaldi, "The Middle" by Zedd & Maren Morris and "Can't Stop The Feeling" by Justin Timberlake—that are among the top ten songs with Trump and Biden fans.
Perhaps the best example of bipartisanship, however, is that Trump and Biden fans have one clear thing in common: their hatred of "Baby Shark." The Pinkfong song, which was the least popular title overall among 2019's most consumed songs, was also the least popular with both groups.
Before we delve into our findings further, we should share more details about the political data in the study. We regarded fans of Biden and Trump as those who had "very positive" or "somewhat positive" opinions of each. Therefore, it is relevant to note that the research—conducted with 1,000 12- to 54-year-olds across the United States and Canada—was in the field between late January and early March, before Biden emerged as the clear front-runner in the race for the Democratic Party nomination and before the COVID-19 pandemic's effects began impacting American and Canadian society. In our data, 41% of the respondents were Joe Biden fans; the corresponding figure for Donald Trump was 32%.
Not surprisingly, the differences we observe between the contemporary music tastes of fans of the two presidential candidates align with the differences we see when we break our respondents into groups based on their political leaning. Among the 39% of respondents who describe themselves as "liberal" or "moderate, who leans liberal," Pop and Hip Hop/R&B titles make up a combined 68% of their Top 100 songs.
Those who describe themselves as "conservative" or "moderate, who leans conservative"—a group that comprises 28% of the sample—have a strong appetite for Country music, as 48% of their Top 100 titles are from this genre. Another 27% of their Top 100 consists of Pop titles.
At Coleman Insights, our expertise is focused on how people consume music and other forms of audio entertainment, so we are loathe to give out political advice. With that caveat, we believe there are some obvious lessons from Contemporary Music SuperStudy 2 for the Biden and Trump campaigns, at least when it comes to the music that should accompany their candidates' stage entrances at rallies (when and if those return) and be featured in their advertising efforts. No matter what, it should be an interesting race.