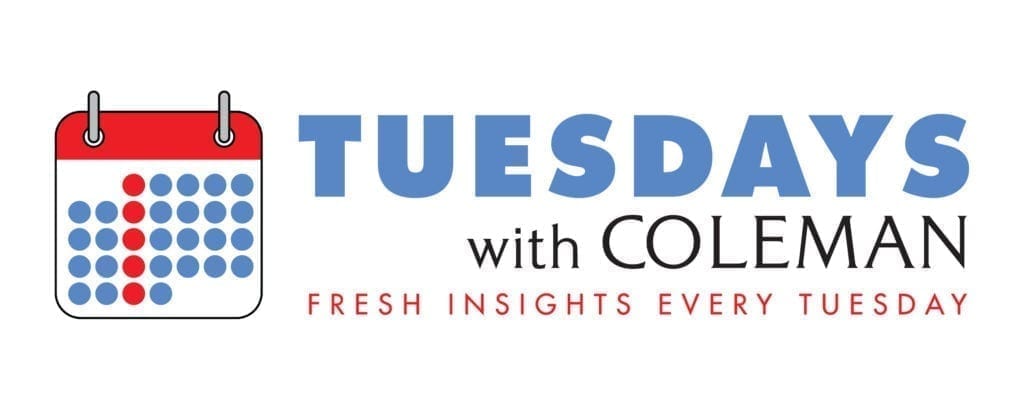 Does your brand have a base position? No matter what industry, whatever the size of the company…you must have a clearly understood base position.
When we work with radio stations, we often refer to the foundation of our Image PyramidSM—the base music or talk position. For the other components of the pyramid (personality, specialty programming, contests, marketing, news and community) to enhance the performance of your station, listeners must instantly understand the basics of your brand.
Is it the rock station? The sports station? The hit music station?
It's not only essential for listeners to understand your base position in a simplistic way—you have to understand it as well. It has to be in the fabric of everything you do.
My wife Sharon and I are "foodies" who love to explore the burgeoning restaurant scene where we live in Raleigh, North Carolina.  One of our favorite restaurants clearly has a base position.
Royale is a French-American bistro that opened in November 2016 and at the time, the only way to make reservations was via Instagram. The menu was limited, with no more than five or six entrees choices available. Still, the food was delicious, the service was outstanding and the atmosphere was hopping. After one or two visits, you couldn't help but have a strong and clear perception of what Royale was all about.
Royale is a hip, downtown Raleigh hotspot with high quality French-American food.
That's their base position.
Over five or six dining experiences since, we have observed changes to Royale.
You can now make reservations online—albeit only on Resy, not on OpenTable—or even by phone. The menu includes more choice while retaining its distinct French-American flavor. Heck, they now even have a nightly special.
These changes allowed Royale to broaden and become more mass appeal without compromising their base position.
By evolving and staying true to their base position, Royale added brand depth—similar to how a radio station adds brand depth with personalities and contests. Just as radio stations need to establish a clear understanding of their base position before focusing on other elements, Royale set a defined expectation of what the brand stands for.
Restaurants have a wide range of strategic options at their disposal, just like radio stations.
Royale could have looked to expand their customer base by, for example, lowering prices. That would have compromised the quality promise in their base position. They could have started accepting coupons or expanded their menu options outside of French-American cuisine.
These moves may offer short-term gain but in the long run would be severely detrimental to the brand.
Just like restaurants, radio stations evolve and add brand depth. That brand depth, however, has to be in concert with the base position or it will erode the brand.
It's as true in the restaurant business as it is in radio. When you add depth while remaining true to your brand, the sky is the limit.