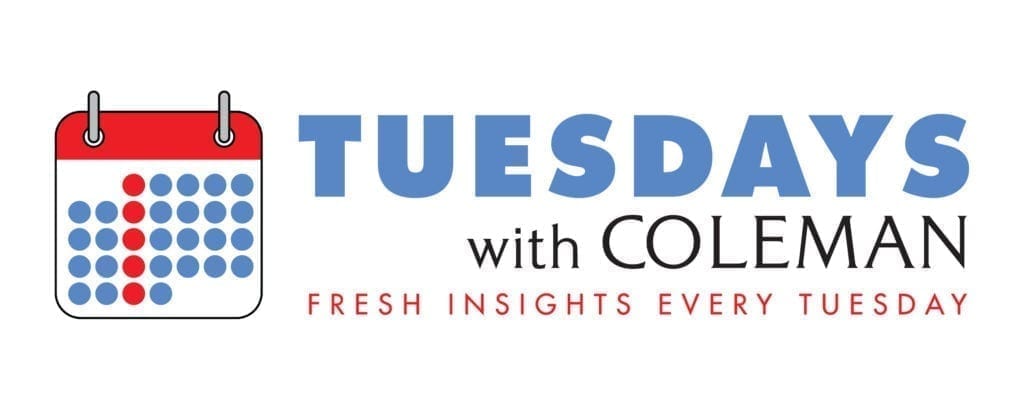 As the series finale for Game of Thrones approaches, the buzz feels stronger than ever. While it's always tough for a network to lose a signature show, HBO has managed to deliver one success after another for the past 20 years. The Sopranos. Six Feet Under. The Wire. Entourage. Sex and the City. True Blood. Game of Thrones.
What's one thing all those hugely successful shows have in common?
HBO aired them in prime time on Sunday nights. And now, it wants to make Monday night a showcase as well.
The network launched the new Monday night strategy last night by debuting its new mini-series, Chernobyl. The plan is to schedule two hours of original scripted programming each Monday night.
This begs the question: Is HBO's Sunday night programming successful because the shows are great or are they successful because of HBO's strong Sunday night benchmark?
If you think it's the quality of the shows, consider the current television landscape.
How many lunch conversations have you been in where a coworker mentions a series on Netflix, Amazon Prime or Hulu that you haven't seen?  It happens all the time at Coleman Insights. It's not that they aren't good shows—in most cases, they are arguably great shows— but when a show is available on-demand amongst a never-ending plethora of strong content, it's just more challenging to create critical mass and buzz via a shared experience.
Clearly, HBO's Sunday night benchmark—which they've now spent decades promoting heavily—matters. Will HBO now undermine Sunday with Monday?
Yes.
Anytime you add more reasons to use a product you invariably undermine the initial reasons people have for using you.  That's not necessarily bad as it can make you more broadly appealing, but it does make you less special.
Maybe Monday is ok, meaning you can broaden your appeal and be special, but what about when Tuesday is added and it continues to dilute the importance of Sunday?  Plus, as you add more programming it becomes impossible for them all to be as "good" or special as the original Sunday night shows.
Radio programmers inevitably find themselves in similar situations. Whether it is a station feature, morning bit or music, adding to the current recipe can be great, but it can also undermine the current focus of the station. To add or not to add?
One scenario is addition by music.
Radio stations are known for playing certain styles of music. Broadening into other music styles may be critical to stay in sync with everchanging music tastes. Adding music genres your station isn't known for may work in the short-term, especially if the genre is currently very popular. But, stations can only extend that success and logic so far. When a station adds too many styles, particularly ones it is not really known for, it may no longer be unique. Product fit is diminished and the brand is diluted. Short term success can turn into unforeseen long-term problems. Ideally, your radio station should play songs that test well (High Acceptance) and fit your station's brand (High Fit,) as illustrated in the Acceptance-Fit Matrix below:
Another scenario is addition by features.
Can a radio station add too many features? Absolutely, especially if it takes away from the promotion of the big, popular feature (i.e., "Phone Taps") that is proven to draw listeners into the station. Music stations also fall into the trap of adding too much non-music content during the day, which gets in the way of the other content and dilutes the product. We often think we need to add more, when we simply need to market the best things more.
Your success is oftentimes driven by what makes you unique. Broadening your radio station may sound great in theory, but it can dilute your uniqueness and damage your long-term position. This is the risk for HBO.
When considering what to add to your radio station to make it more mass appeal, always consider whether the risk of losing uniqueness and diluting your brand is outweighed by the number of listeners you'll bring to the station.
Usually you'll find it is not.