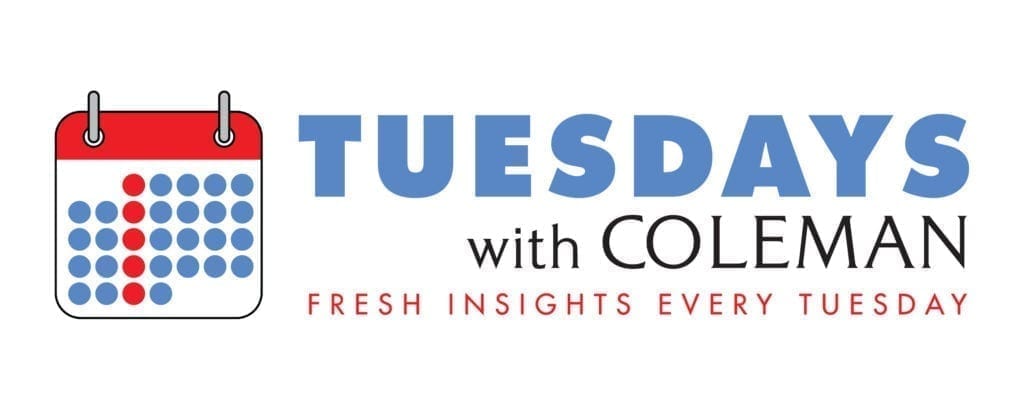 According to a recent study from the Pew Research Center, many Americans get their news from social media. Breaking it down further, where is this "news" coming from? Friends' posts and tweets? Articles? Alerts on the Facebook sidebar? It's likely a combination of all three. The true sources of that news–brands like The New York Times, CNN, The Wall Street Journal, etc.—aren't always getting credit for providing the news. In the same vein, many people will catch a popular show on Netflix or Hulu; they're not always registering that the show they enjoy ran first on ABC or Syfy or some publicly-funded Norwegian broadcast network. To the consumer, it's just content, and the source is where they find it. Brands that provide content increasingly struggle to cut through the noise and make themselves stand out.
In the traditional model, radio shouldn't have that problem. Listeners tune in directly to a station. They might go to a station's specific website or app that streams content similar to what one might hear over the air. Therefore, the listening experience is the same as it is on broadcast radio—promos and all.
And now comes the smart speaker.
The recently released NPR and Edison Research Smart Audio Report says that one in six Americans now owns a smart speaker. As I watch this and other new forms of audio technology spring up around us every day, I'm reminded that we have to keep promoting lest we end up as lost as one of the news sources on Twitter. While we can surmise that many people with smart speakers will ask Alexa or Google to "play Foxy 107.1", it's not a far stretch to imagine more people who are likely to order their smart speakers to simply "play New Jack Swing" or "launch [app from a large entertainment company]." In a few years, when we ask listeners where they get their music, we want listeners to still be able to tell us the station or broadcaster, not "my smart speaker".
So how do audio content providers effectively cut through? When a station loses its foothold in a market—when awareness is down or the audience associates the station with a format or branding that's long been replaced—we often advise our clients to go back to the Coleman Insights Image PyramidSM.
The Pyramid starts with a well-established base music, talk or news position. Once a station has effectively communicated its base position, it can build its way up the Pyramid by growing or strengthening its images. ("Images", in this context, are phrases and concepts that people associate with your station. These can range from, "the Classic Rock station" to "the station that rocks too hard for my taste" to "the station that has the best contests and giveaways.") Things like sponsoring events and contests, advertising intelligently and running promos are some of the tools we recommend to make our client stations top of mind in their respective markets. Even when listeners actively choose what they want to listen to, it's important to remind them what you are and why they've tuned in.
In this age of constantly growing multi-platform listening, don't forget to keep pushing those images. Evaluate how many times per hour you're communicating your base position. Remind them what they're listening to and what the brand stands for. Ensure your personalities have a clear understanding of how to reinforce the position and how often. Well-communicated and produced promos can complement the listening experience. It's wonderful when your station is available to listeners at the press of a button, the swipe of a finger across a screen or a voice command in a living room, but don't forget to remind people who you are and why they're there with you.