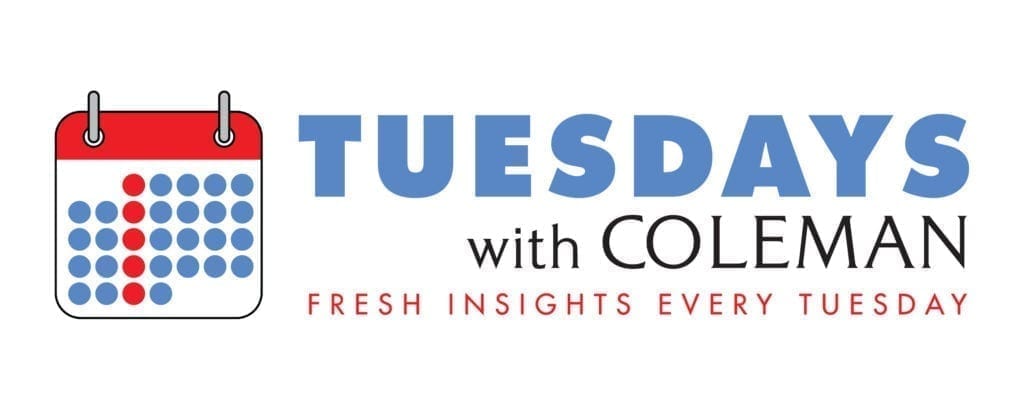 In the world of brand building, never forget that perceptions associated with your brand can last a long time. A very long, long time.
There are a great many positives that can result from remaining consistent in your brand building initiatives. For example, the longer you use the same logo and repeat the same core messaging, the more opportunity you have to build brand association. If the images are positive, you build loyalty.
Brothers Dan and Frank Carney's first Pizza Hut opened in 1958 in Wichita, Kansas. But it wasn't until 1969 when the company was looking for a way to differentiate its brand, that Pizza Hut unveiled its first restaurant with a red roof.
Pizza Hut added the red roof to its logo and used that version until 1999.
The pizza business went through massive changes thanks to the widespread convenience of delivery. Today, less than 10 percent of Pizza Hut's sales are dine-in. The market changes led to smaller stores and abandonment of the big restaurants with the red roof.
A visit to Used To Be A Pizza Hut features a map of North America where you can find locations of repurposed red roof Pizza Huts, some of which (shockingly) didn't make it. Many of the roofs are no longer red, but the architecture is unmistakable.
Where Pan Pizza, salad bars, and family memories were once made, the Spyce Gentlemen's Club and After Dark Adult Store would later hold court.
"You know that place that used to be a Pizza Hut? Great seafood and chicken, fast."
"I remember eating at that Pizza Hut when I was a kid. I get my diabetes medication there."
If you remember eating in a Pizza Hut, one look at any building with the signature Pizza Hut design likely evokes the brand images you remember, positive or negative. They stick with you. It's an image any business that takes its place in the old building lives with.
It's also a reminder that your content is not everything. You may have the best gentlemen's club, seafood and chicken or pharmacy in town, but because of the power of a brand, it will always be in the old Pizza Hut.
Although your brand may not be building distinct structures, you are always building your brand. Never forget how long those images can last.
After 20 dormant years, Pizza Hut brought back the old classic red roof logo in 2019, evoking nostalgia and a taste for the familiar. Perhaps considering what 2020 has ended up bringing us, it was a timely decision.