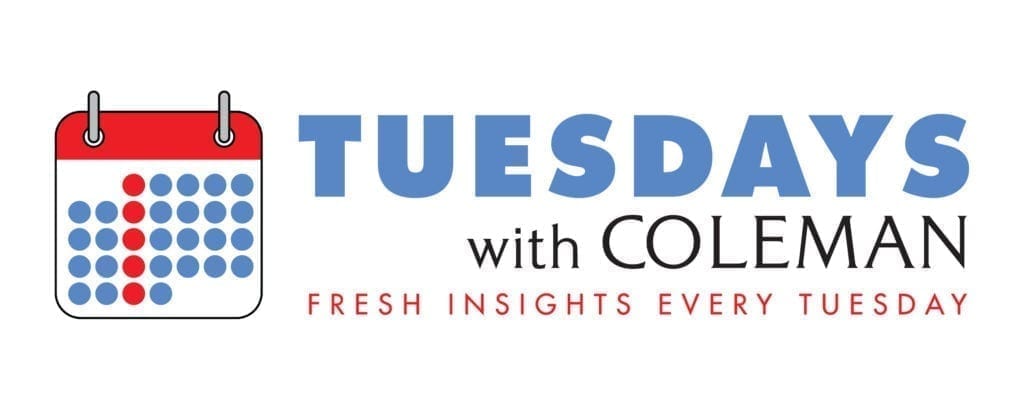 On May 4, 2015, American Express announced the launch of a "coalition loyalty" rewards program called Plenti.  A coalition loyalty program offers incentives to customers of two or more businesses in exchange for user data.
On April 16, 2018, members received an e-mail notifying them of Plenti's demise.
What went wrong?
American Express should be commended for its ability to bring a remarkably wide variety of brands together to participate in Plenti. These brands included Macy's, Chili's, Direct Energy, Hulu, Nationwide, Enterprise Rent-A-Car, Expedia and AT&T.
One by one, companies dropped out of the program until it caved completely.
As many radio stations we work with understand, building a coalition is no easy feat.
A News/Talk station may learn via research that fans of one show are not fans of another.
Adding 90's Country to a Country station may take away appeal from an on-air mix based on Contemporary Country, but adding 00s Country may add appeal.
That's why our clients are able to utilize research to identify coalitions to help them build more cohesive products.
In Plenti, you had a national coalition loyalty program that brought brands together in different categories, with customers displaying completely varying characteristics.
As one analyst put it, "researching consensus on how the program is structured can be a lot like herding cats."
I may use AT&T for my phone, but Netflix (not Hulu) for my streaming. Perhaps I'm a member of the Gold Plus Hertz rewards program, so I couldn't use my Plenti points with Hertz. This pretty much nullifies my interest in the car rental benefit Plenti is offering.
Consumers may be loyal to Enterprise or Nationwide or AT&T, but they're loyal to them individually because that brand carved out a position and built a relationship with that consumer.
The consumer has the relationship with each individual brand, not with the Plenti program itself – just as listeners have relationships to a single radio station or a single podcast.
There are plenty of other reasons why Plenti failed. These include a clunky interface, low brand awareness and a confusing rewards system, as well a group of companies that each had their own agendas.
But at the end of the day, American Express tried to force a coalition to work. Without clear synergy, brand and product coalitions are destined to fail.