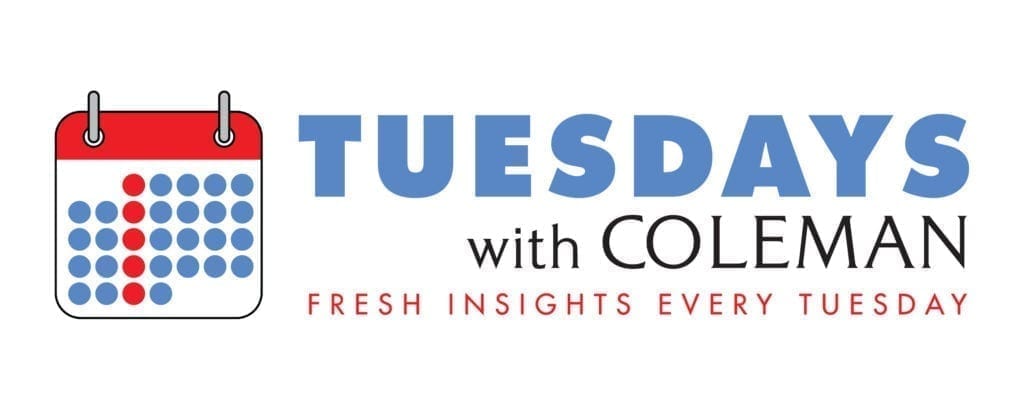 For the first blog post of 2018, our three Senior Consultants—Warren Kurtzman, John Boyne and Sam Milkman—continue their roundtable chat to offer their thoughts on the radio industry and the role of research in 2018.
WARREN KURTZMAN:
I think we need to start a discussion of how the radio industry looks in 2018 by looking at the largest radio companies.
SAM MILKMAN:
There are some very positive signs that started to take shape at the end of 2017.
WARREN KURTZMAN:
Right. Entercom's acquisition of CBS should make it a stronger player, iHeartMedia continues to deliver strong operating results and will hopefully reach a deal with its bondholders soon. Cumulus should emerge from Chapter 11 as a healthier entity.
JOHN BOYNE:
With the three industry leaders in stronger financial positions, I'm hopeful we'll see more investment in their products, meaning investments in people and talent, research and marketing. It's pretty exciting when you see the medium-sized players—the Hubbards, Bonnevilles and Beasleys of the world—expanding their portfolios and investing in their products. They are seeing the results of those investments.
SAM MILKMAN:
That's good for everyone, from listeners to advertisers to radio industry employees.
WARREN KURTZMAN:
I think radio is really figuring out its place in the digital space now, too.
SAM MILKMAN:
Definitely. The industry is increasingly going to advertisers with multi-platform solutions instead of just selling spots and that's causing an increasing percentage of station revenue to come from digital.
On the content side, I think it is important that stations remember that all their digital assets are an extension of their brands and should be consistent with what's coming out of the speakers. Visitors to a station's website, readers of a blog, someone checking the station's Facebook page should all clearly understand what the brand stands for.
JOHN BOYNE:
Smart speakers will play an important role this year.
WARREN KURTZMAN:
They will, and that's another good example of radio embracing new technology. Many stations and companies were very quick to integrate their brands into Alexa Skills, running promos instructing listeners to use it, and are figuring out how they can utilize it to generate more in-home listening.
JOHN BOYNE:
We continue to see pretty big changes going on in the research side as well as a result of technology.
SAM MILKMAN:
Quality control is more important than ever. Technology allows us to measure things differently and recruit research participants differently, but it also opens up a whole bunch of additional factors that require researchers' attention.
JOHN BOYNE:
Yes, I think quality control should be a consideration for any research company you decide to go with. We need to spend more time explaining this to our clients and the industry as a whole.
WARREN KURTZMAN:
Let's do a little of that now! It all starts with using high quality sources of sample. It's amazing how many vendors of questionable sample pitch their wares to research companies every day. We'll talk about this more in future blogs, but one thing we need to stress is how much using high quality sample impacts the accuracy of the data research companies deliver.
JOHN BOYNE
Another of our biggest ongoing investments is in online security, which helps make sure that the people who participate in our studies are who they say they are. There are things we do to prevent hackers and "professional test takers" from getting into our studies in the first place and then advanced analysis tools we use once we have the data to weed out respondents who don't meet our quality control criteria.
SAM MILKMAN:
My last thought is that as an industry, to get better, we need to constantly examine pre-conceived notions of what consumers want. We have to always ask if there's a better way of doing things.
WARREN KURTZMAN:
I agree, Sam. To circle back to where we started this discussion, I believe our ability to do that should be enhanced by the improved health of our customers. It's really fun to be bullish on the radio industry as we begin 2018; coming to work every day in an environment where there's investment rather than cutting is dramatically more satisfying!