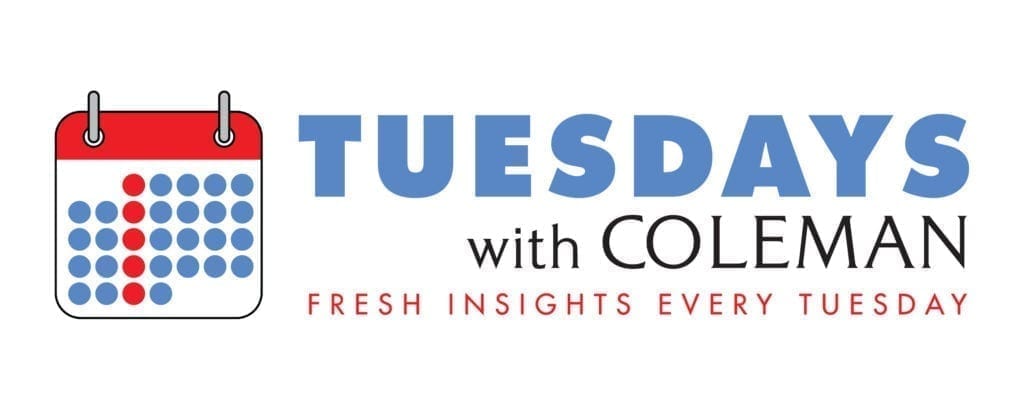 Which radio station plays Classic Rock?
Which radio station plays Hip Hop and R&B?
Which radio station plays new hit music?
Chances are, you have a perceptual image in mind for one radio station that occupies each of these positions in your market.
It's also true there's likely more than one radio station in your market that plays Classic Rock, more than one that plays Hip Hop, and more than one that plays new hit music.
It is the one that is top of mind, the one you think of first, that builds brand ownership. In those moments when listeners choose a radio station to fill an instantaneous need, it is better to be top of mind.
Because more than one radio station plays these styles of music, it simply isn't enough to play them. You must tell the audience, and you have to tell them often. That's why simplicity is often the best way and slogans like "The Classic Rock Station", "#1 for Hip Hop and R&B", and "The Hit Music Station" just make sense. It's what we call owning a Base Music Position on the Image Pyramid.
It takes a long time to build a brand. So when a change is made to a brand, it is even more paramount for the audience to be clearly informed of the change.
Let's say my radio station plays mostly music from the 90s and 2000s, but research has identified an opportunity to play more 80s music. So, I significantly drop the percentage of 90s and 2000s music and inject a boost of 80s onto the station. Everyone says the station sounds great.
But did your audience really notice?
On a micro level, you may pick up some listening here and there and the audience may subliminally notice a change. But if you really want to get credit for the branding shift, just playing some extra 80s songs isn't going to cut the mustard. You have to tell them. Over and over again.  Something like "The 80s Music Station" or "Nobody Plays more 80s" would make the change clear. Don't forget, your station was playing music predominantly from the 90s and 2000s, so the audience's top-of-mind perception of your brand is likely just that. You have to tell them you made the change to build the image you want.
What brand comes to mind when I say "baby food"?
Almost certainly the answer is Gerber. And Gerber still leads the U.S. market in baby food sales. But, like in other segments of the food industry, natural and organic disruptors have changed the game. Here's a recent organic (pun intended) Google search of "Organic Baby Food":
Earth's Best
Plum Organics
Beech-Nut
Gerber
It shouldn't be surprising that the brands that sound natural and organic lead the pack. What may come as a surprise is that Gerber has been making organic baby food since the 1990s, always used non-GMO fruits and vegetables in its purees, and has direct farmer relationships.
Yet it is Earth's Best that says "No Genetically Engineered Ingredients" and Plum that put the word "organic" in its name.
Gerber has recognized the need to include the messaging in its marketing as part of a brand overhaul.
They've learned, even as the market leader, it isn't enough to just do something. You must also tell your audience about it.
Over and over and over again.