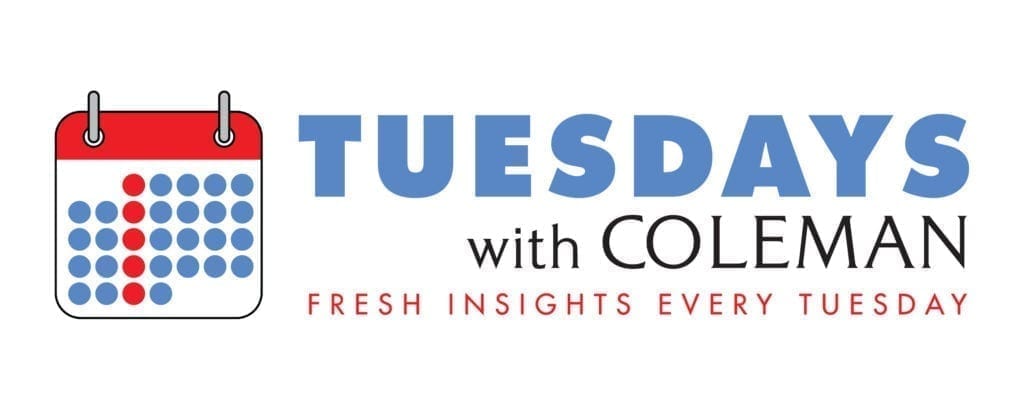 Is your radio station filling a need? Many brands that identified the needs of their customers and then served those needs are finding great success.
Do you remember the term, "Bankers' Hours"?
Not often heard in the lexicon anymore, this referred to a short working day because banks were traditionally open to the public from about 9am-2pm.
The banking industry has gone through enough disruption to minimize the once common usage of the term, "Bankers' Hours". Adoption of online banking means you're not limited to managing your accounts during the typical 9-5 workday. Many banks offer extended hours—some, like Coastal Federal Credit Union, use centralized tellers to offer services 7 days a week into the evening.
As the saying goes, the only constant is change. If you can identify something that needs changing based on negative perception and you fill that need, positive results could be on the horizon.
You know the feeling of calling a technician when your heating or AC goes out? You know, with certainty, that the company is going to try to sell you a new unit.
So, what if the company didn't sell furnaces or air conditioners?
6 & Fix addresses two issues in the HVAC industry. One, they only service the unit—so they build the perception that they will do everything in their power to fix it with no upsell. Second, if you call before 6pm, they guarantee service the same day. Trust and convenience.
Getting a flu shot can be a hassle, especially if you have to make an appointment with your primary care physician.
Now you can walk into most pharmacies, get the shot (usually without much wait) and even pick up some Benadryl and a bag of gummy bears if you're so inclined.
CVS took it to the next level with their in-store "Minute Clinic", offering everything from physicals to B12 injections.
Dollar Shave Club identified a need for cheaper, quality razors.
Uber identified a need for a better taxi.
We work with a great many successful radio stations that utilize research and strategic insights to identify listener needs.
When you know what listeners want and what lane is available, the strategic plan and path to success becomes crystal clear.
Identify a need and fill it.