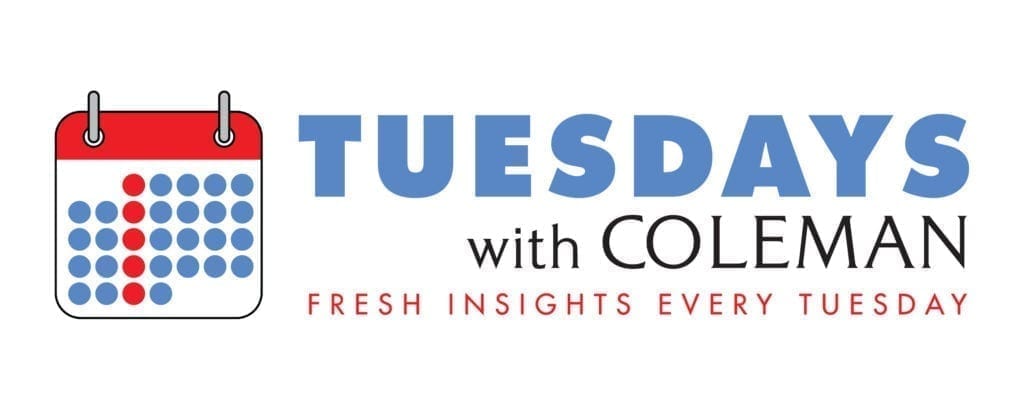 Judging from the sweat that immediately surfaces under my cloth mask during my daily walks, summer has arrived in Washington, DC. To be perfectly honest, I'm not the biggest fan of summer. I dislike heat and humidity. I have a sizable and beloved jacket collection. I am unusually susceptible to mosquito bites. But there are things I do love about summer. The beach. Steamed blue crabs in Old Bay.
And baseball.
I am not a huge fan of watching baseball on television. Doesn't do it for me. And I honestly don't care about scores, even though I want my home team to win. What I love about baseball is being there—I love the crowd, the collective excitement, the thrill of a stolen base or a home run, the hot dogs. The beer.
There's been a ton of discussion these days about sports and how they will be handled once the country starts to open up on a larger scale. Experts aren't sure when it will be safe to attend a baseball game in a stadium, but in most cases they're pretty sure it won't be for a while and that a ton of expensive precautions will have to be taken. At this point there's a lot we don't know, but we do know that we're not ready yet and won't be for some time. Personally, I don't expect to attend a baseball game for at least another year.
Does that mean I'll watch a game on TV? For me, probably not. An empty stadium fills me with sadness and dread. Without the noise, it all falls flat.
So what's a baseball fan to do? Well, as I, a known media history buff, like to say, maybe everything old is new again.
I've been watching a lot of Mad Men lately (by the time this blog post is published, it won't be on Netflix anymore, sorry people), and something in Season 4, Episode 7 ("The Suitcase") caught my attention. In that episode, Don and Peggy go to a bar and listen to the historic 1965 Ali-Liston fight, the one where Ali knocked out Liston in the first round. Our heroes aren't paying attention to the whole thing– they're nursing their drinks, they're talking about all kinds of serious topics that require spoiler tags, but when the announcers get excited the way great play-by-play announcers do, they sit straight up on their barstools.
This is how a lot of entertainment has been for me these past couple of months. I have loved listening to what I used to experience in person. Jazz brunches. Comedy sets. Classical concerts. Lectures from the New York Public Library. All from the comfort of my own home. Sometimes my attention gets diverted, sometimes I need a bathroom break, sometimes I need a refill on my Old Fashioned, and that's all okay because I'm at home. And the temperature can be whatever I want it to be.
It is a pleasure and a real privilege to be able to enjoy these things at home. But when it comes to baseball, I really want the in-person experience.
Baseball may not be played in 2020 because of disagreements between Major League Baseball and the MLB Players Association. Whenever it does return, a recent article in Inside Radio outlines how sports executives are planning to handle baseball play-by-play and create safe experiences for announcers as well as exciting moments for listeners. Of course, play-by-play hasn't gone away and has continued to be important to stations and to many fans, even in "normal" times. I would argue that with stadiums empty and the visual experience significantly altered, play-by-play on the radio is going to be critical as players hit the diamond again.
So how can you take advantage of these unusual times? For your radio station, I would take it a few steps beyond broadcasting the game—make play-by-play an at-home event. Use the new entertainment routines we've established to be there for your loyal listeners and for those of us who are sorely missing our in-person experience.
Partner with a local spot where people can order their hot dogs and popcorn at a discount before the game. Run a social media contest where listeners post photos of (properly socially distanced) listening parties on Instagram with a customized hashtag. Disturbed by the idea of canned crowd noise? Make it fun—play the noise from a big historical game and make listeners guess what it is. Some lucky contest winner might get a bushel of blue crabs delivered to their door, complete with newspaper, Old Bay and cold Natty Boh, to be enjoyed at home while the Orioles trounce the Yankees (#hottake #dontatme #gobirds).
All of these ideas would serve your brand. You are the destination for your local team, and you are there for local fans. You know that times are different and people are missing out, so you want to help them enjoy games just as much, if not more, than they did last summer. You can use this opportunity to draw in new listeners who hadn't thought about experiencing the games the way people did before TV was ubiquitous.
It may not be the same experience, but it can be a new experience… one that takes its cues from an old one that should never be forgotten.