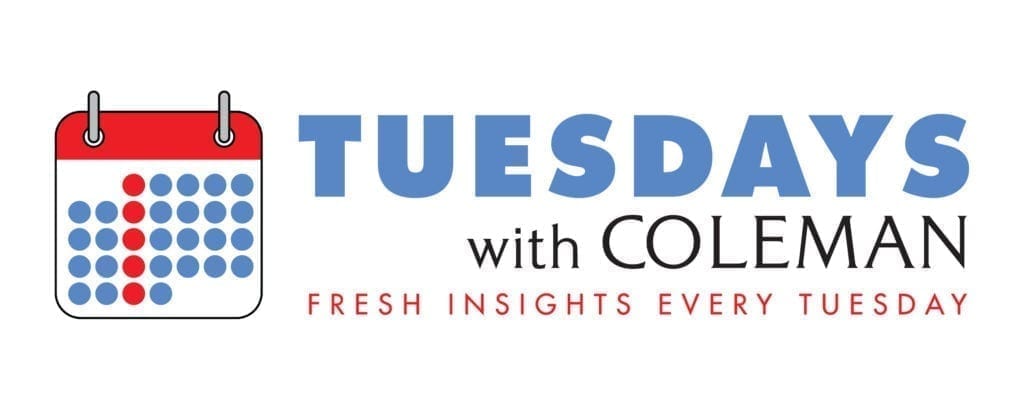 Years ago, I was presenting some results to an internal client. He was a sales rep who had seen dozens of quantitative research studies my team conducted. We had asked a question about social media, and he said, "Why are they using Friendster instead of Myspace [it was a long time ago]? What's the difference?" We hadn't asked that question in the study—it wasn't one of the questions we were trying to answer at the time.
But sometimes, we do want to get further into the "why".
There is a ton of information we can gather during quantitative research. In addition to that, it's trendable and concise. You can ask a lot of "what" and "who" and "how" in quantitative research and get many of the answers you need to inform your programming strategy and tighten your marketing efforts.
But sometimes you just want to know more about the "why".
Perceptual, or qualitative research might tell you that listeners love your music but don't feel your personalities fit the brand—or vice versa. Maybe your station gets a lot of buzz and positive responses from its listeners but your ratings are going in the wrong direction. Or maybe you're one of four similarly-performing stations in your market and you want to figure out what's really resonating with your listeners and what isn't and how you can separate from the pack.
We've all seen focus groups represented on TV. They're written to come across as really dry, with boring questions and a monotonous narrator who goes around the room waiting for answers. I've sat in on a few of those (pre-Coleman Insights, of course). But in reality, the dry, boring focus group is pretty far from the norm. They're also not like those focus groups in recent Chevy commercials. Yes, everyone wears a name tag, but no, very few focus groups end in giant reveals of big trucks and scrolling JD Power endorsements. I don't think I've ever been in a facility where you could fit a truck in the elevator.
The biggest reveals in a focus group come from the people. These 8-12 representatives of your station's listeners are there to answer your questions and tell you things you may never have considered. They may reveal things you had a hunch about but couldn't confirm. The best groups are the ones in which your listeners engage not just with the moderator but with each other.
"I used to love to listen to KAAA, they had this crazy guy on in the mornings when I was a kid."
"Oh yeah, I remember him!"
"What happened to him?"
"He went over to KBBB so I listened to him there for a while, but I hated the music on KBBB so I stopped and now I listen to KCCC."
"Same here. They play too much Bruno Mars and it's tired. KCCC is soooo much better."
"What makes you like KCCC?" and so on.
Sometimes we go into groups with an idea of what our participants will tell us. I love it when we're wrong. I once co-moderated a focus group about strong characters on television. I thought they would love this one, be turned off by that one, think this other one was weak. Some of my ideas were turned around completely by the time I left. Our participants shared their thoughts clearly—not always succinctly, but that's where I came in—and we were able to steer the client in a direction that was unexpected but ultimately made a lot of sense.
A while back, I did some focus groups where we were trying to guide advertising for a media company. The work we presented to our groups was slick and interesting. The first group had very clear opinions about one set. The next had clear opinions about another. Throughout the process, we learned a ton about why some of the copy worked and why some didn't. Even in their disparate feedback, the participants proved to be savvy and articulate and enormously helpful.
This is front-row research. "Let's find out what that man in the green shirt really thinks about the at-work contest he keeps mentioning." "What did Theresa say about our morning show producer?" You can see firsthand how certain themes are consistent across groups and how some opinions are outliers.
From there, we take these insights and help you use them to shape your brand's strategy.
Focus groups aren't a replacement for solid quantitative research, but they're a great way to expand, to fill in gaps, to answer tough questions. And they're a great way to hear more about the "why".