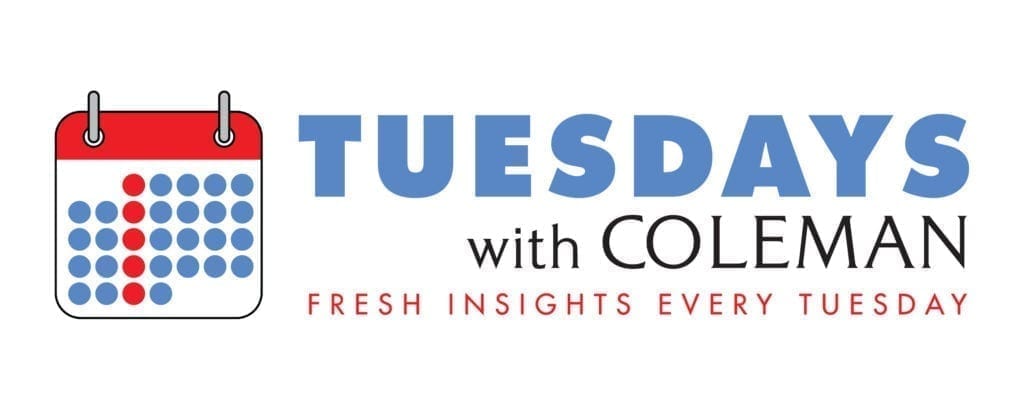 Over the last couple of weeks, we've learned quite a bit about the current state of contemporary music. Among many other findings, this year's study of the current tastes of 1,000 12- to 54-year-olds across the United States and Canada has indicated a rise in the appeal of Country, a slightly older lean to the best-testing titles and a downtrend for Pop, Hip Hop/R&B and Dance/Electronic. This week, we'll focus on how the genres of the best-testing songs vary based upon consumers' choice of platform. For example, the best testing genres among radio users look different than those of streaming users. Pandora fans look different than those consumers who prefer Spotify. Why do we find these differences so interesting? Because programmers are barraged with data from different sources every day. A song's amazing number of streams on Spotify, for instance, might be used as an argument why it belongs on your radio station. Or the fact that "everyone" on Pandora is flocking to a particular style suggests that you should move your programming in that direction.
But is it really that simple?
The Weeknd's "Blinding Lights", which has strong radio airplay, is #1 on the Spotify Top 200 Chart. "D4L" by Future, Drake & Young Thug debuts at #1 on Pandora's Top Spins chart. "The Scotts" by The Scotts (Travis Scott and Kid Cudi) which debuted during a live virtual Fortnite event that attracted over 27 million unique participants, bowed at #1 on the Billboard streaming chart last week.  Does that mean these are the most popular songs in North America—or that they are popular among people who listen to your format? Not necessarily, particularly if the people who are using radio or streaming on a daily basis have different music tastes.
That's why understanding the different profiles of consumers of these various platforms should matter to you. It should help you appreciate what all those stats being thrown at you really mean.
For starters, the best testing songs of people who use radio every day look a lot different than those of daily streamers. What's the big difference? The Top 100 among daily radio listeners contains a large percentage of Pop and Country, and a smaller amount of Hip Hop/R&B. About a third (32%) of the Top 100 of Daily Radio Listeners is Pop and 29% Country, but only 19% Hip Hop/R&B. Daily Streaming Listeners, on the other hand, have much more Hip Hop/R&B (29%) and far less Country (only 15%).
Does that mean Daily Radio Listeners don't like contemporary Hip Hop? No. It means when we look at Daily Radio Listeners as a group overall, they gravitate toward Pop and Country among contemporary genres. You are more likely to find interest in Pop or Country when you take a broad look at regular radio users.
We see other notable differences when we compare the Top 100 of Pandora, Spotify and YouTube fans. Consumers who prefer Pandora over other streaming services have a tremendous amount of Country in their Top 100—39%. They also have 26% Pop but significantly less Hip Hop/R&B at only 17%. Those who prefer Spotify go in the opposite direction. They have a very large percentage of Pop (39%) and a good amount of Hip Hop/R&B (26%)—but very little Country, only 9%. YouTube fans look very similar to Spotify fans.
The point is that people who prefer Pandora have much more Country in the songs they rate best; those who prefer Spotify and YouTube have more Pop and Hip Hop/R&B in their Top 100 songs. We sometimes tend to think of streaming users as homogeneous, but they are not. The profile of consumers who prefer different streaming services are distinct—and it is important to keep this in mind when we look at data coming from various sources. And that's true of almost every different platform we analyzed.
Next week, we'll dive into the political fray–to discover the respective taste differences between supporters of President Trump and Joe Biden. In an environment in which common ground and bipartisanship can be hard to find, can these two polarized groups find musical consensus?
Don't miss next week's Tuesdays With Coleman to find out.