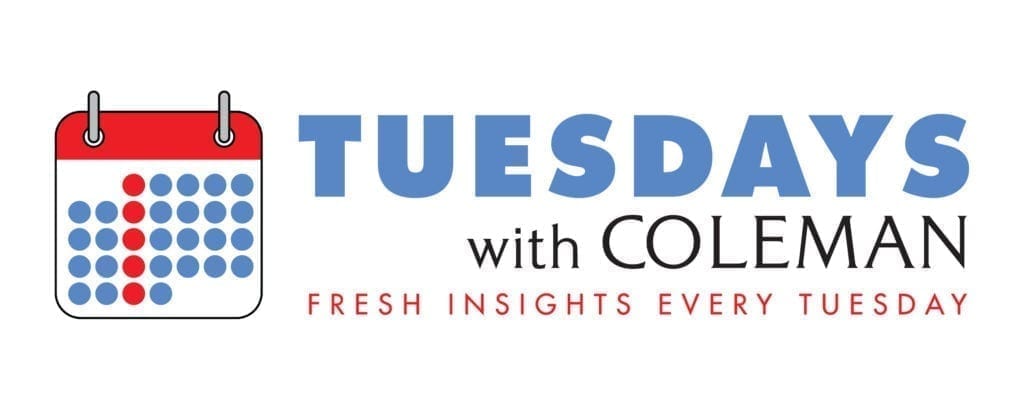 Like you, a lot of us listened to the last few days of WPLJ and Mix 107.3 and marveled at the emotional impact of those farewells. And as the Nielsen PPM data shows, listening levels for WPLJ/New York rose from a 2.5 share in April to a 3.1 in May (its final full monthly), its strongest overall performance in two and a half years. This doesn't even include the final week on-air, which was chock full of tributes, reunions and memories.
WRQX (Mix 107.3)/Washington, D.C. experienced a similar bump, rising from 3.5 in April to 4.1 in June. WPLJ and WRQX were two of the stations that flipped formats on May 31st as a result of their sale to Educational Media Foundation.
The staffs of each of these stations handled their transitions in compelling, personal, engaging ways. There were special guests including my hero Scott Shannon*. There was exceptional listener engagement. And integration with social media, as listeners could experience live encapsulated moments of the final days and hours.
*As an aside, I think Scott Shannon still has me confused with Sam Malone (KRBE)—after more than 30 years— for at least two reasons: 1) we're both from Philadelphia, and 2) because Scott will never believe my real name is Sam Milkman. But that's for another blog.
When we look back at the final days of each of these stations and the profound and clearly effective methods they used to generate interest, we can't help but wonder:
What can radio do to generate profound emotional connections when they're not flipping formats?
We understand that much of the final weeks of these stations can't be duplicated. Both were established brands with many years of heritage that allowed listeners to create lasting memories with them. More people watched the final M*A*S*H, Cheers or Friends episodes than ever watched the shows on a regular basis. These are "moments" that people just don't want to miss.
But the way each station went about saying goodbye is notable. Listeners heard the stations presented in ways they weren't used to hearing. The jocks presented the stations in ways they weren't used to presenting. The façade of "our regular format" came down. The rules went out the window. It reminded me of what I might do if I were told I had 30 days to live.
The result: a higher level of interest and authenticity. When air personalities are real and authentic, listeners can tell. So what if every radio station "Lived Like It Were Dying" once in a while?
Maybe the typical formulaic content would go out the window. We know that format changes like PLJ's don't happen every day (thankfully), but there will be moments in your market that will allow your station to get real and make a high level emotional connection.
There will be a gun-related scare or worse at a local school, unfortunately. Local officials are preparing and practicing for it. Maybe your station should too.
There will be UFO sightings (hundreds will be reported this year in your state).
Some of your core artists may get sick or die.
There will be heatwaves, droughts, fires, floods or another one of the ten plagues.
Somebody in your town will do something heroic.
You get the idea. The story will be there if you open your eyes to the possibility.
Listeners love a great story. Great stories build emotional connections. While we can't recreate the natural lightning in a bottle that the format flip of a heritage radio station generates, we can look for ways to generate powerful personal connections and tell those stories.
The emotional lever is out there every day, and radio has always been and still is the perfect conduit for connection. We see time after time that memorable, personal emotional connections translate into positive perceptual images in our research.
So, how will you pull that lever today? And next week? And next month? And next year?
You don't need to wait for a station flip to get started.