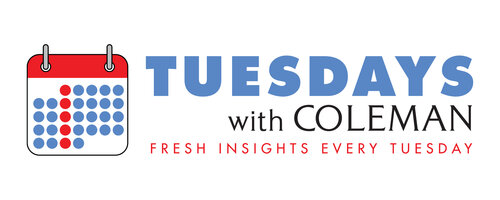 If you're old enough, you were probably watching the Super Bowl on February 1st, 2004. You would have seen Justin Timberlake pull down part of Janet Jackson's bustier during the halftime show, which revealed her nipple.
Because of the controversy, it was the most-searched event in the history of the internet. It was the most watched and replayed moment in TiVo history. Remember going to YouTube to see the video online?
Nope, you don't. YouTube's first video, "Me At The Zoo," wouldn't be uploaded until April 23, 2005.
What you may not know is that the Janet Jackson video not being available online inspired YouTube's creation.
As the story goes, Jawed Karim saw the halftime performance and when he couldn't find footage online, brought the idea for a video site to his fellow PayPal colleagues, Chad Hurley and Steve Chen. Within days, Hurley designed the site's interface and logo, while Chen and Karim split technical duties. It had a failed first attempt as a dating site. They registered the name YouTube on Valentine's Day and had the tagline "Tune In, Hook Up".
Fortunately, they didn't stop there. Ultimately, YouTube morphed into the video-sharing site they sold to Google in 2006 for $1.6 billion.
It's a reminder that the best ideas often come from simply serving a need that hasn't been filled. The dating site angle reminds us that strategic experimentation is healthy, but the first try isn't always the winner. Use strategic thinking and research to deploy ideas, but be prepared to pivot when the larger opportunity presents itself.