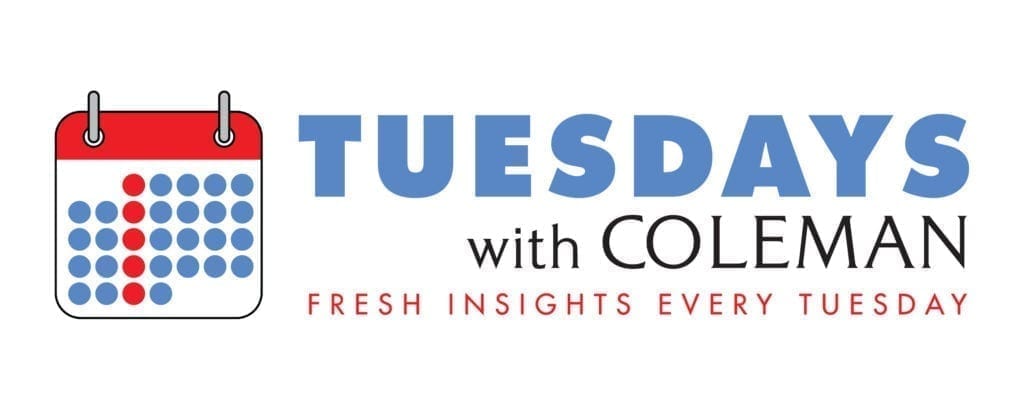 Brands around the world have been feverishly trying to figure out how to pivot during the age of COVID-19. How should we change our offerings? What tone of voice should we use? How should it look?
Enter the master of the moment, Taylor Swift.
Swift's transition from Country darling to Pop superstar is well documented. From 2006-2010, she sold millions of albums and won countless awards with her sweet, melodic Pop Country sound. 2012's Red was the transition album that led to 1989 two years later, her straight-ahead Pop album.
The releases of the three monster Pop albums in a five-year span–1989, Reputation and Lover–were lessons in large-scale, bombastic (and effective) marketing. Swift teased 1989 on social media in August 2014. She did a live stream. She teased the artwork. There were "secret" listening sessions in hotel rooms. Songs were "leaked" early.
There was no marketing let-up on Reputation or Lover, including more secret sessions, partnerships with UPS and Amazon, an exclusive playlist on Spotify, a new line of clothing and her own music festival, Lover Fest, which, until the pandemic derailed plans, was to play stadiums this summer.
Now, Taylor Swift has delivered a master class on how to pivot your brand in a crisis. In a world filled with marketing extremes–either brands running over-cliched ad campaigns or ignoring the pandemic altogether–Taylor Swift did something so smart, you'd almost think it was done by accident.
She released her new album, Folklore with no fanfare at all.
The album was announced 16 hours prior to its availability. There were no singles released early to promote it. According to Swift, "My gut is telling me that if you make something you love, you should just put it out into the world."
That's one multi-million dollar gut.
Go figure–the one without the hype, Folklore is Swift's seventh consecutive album to debut with over 500,000 pure sales, a new Billboard record. 80.6 million streams in one day on Spotify is a record for a female artist. In fact, Swift's quick album drop as opposed to her previous lead-up hype may be perfectly tailored ("Taylored"?) for today's streaming consumption behavior. The album is a critical darling.
Taylor Swift mastered the moment because she recognized and mirrored the mood of her audience. So much content we're currently seeing and hearing was, of course, recorded long ago–they couldn't have predicted where we'd be today. Folklore feels in the moment because it was recorded during the pandemic.
What techniques can your brand adopt from the "Folklore" launch?
Do something surprising. No one saw this album coming, so it felt like a gift, which made it feel more special.
Dial down the hype. Be wary of overloading with information because we have so much coming at us from every angle.
Be an Outside Thinker. When you put yourself in your consumer's shoes, you win. From the stripped down music to the lessened hype to the somber black and white photo shoot, everything about the Folklore release feels like a recognition of where the listener is emotionally.
When will it be time to get back to normal and flip the old hype machine switch back on?
We can't be sure, but you can bet Taylor Swift will know when it's time.