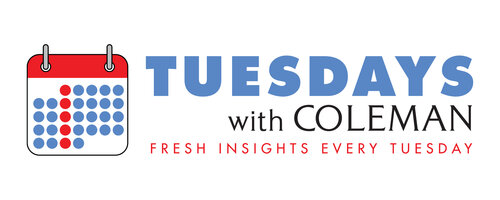 This summer, thousands of people will converge in venues large and small, from coffee shops to (it's hard to even say after 15 months!) arenas and stadiums to see a concert.
It may be Steve Earle in August at the Ryman Auditorium in Nashville, the church of Country music.
Or it could be Blues Traveler on the 4th of July at perhaps the most beautiful outdoor space in America, Red Rocks Amphitheater outside of Denver.
For Ontario residents still under a stay-at-home order until at least June 2nd, the thought of seeing John Legend, Maroon 5, or New Order and the Pet Shop Boys, all scheduled to play on the lakeshore at Toronto's Ontario Place in September, may sound pretty appealing.
Concerts, like sporting events, festivals, and other things we've been prevented from doing for the past year, will take on a different role than normal in 2021. In the before times, we would have called them "fun things to do."
This year, they are emotional milestones.
Your listeners have already started and will begin to experience these milestones at different paces over the coming months. You will have listeners who will eat out in a restaurant for the first time since last February. They will visit an art booth at a festival and will take their time browsing. They will watch concerts among throngs of other fans just like them and a great many of them will get choked up. Many will cry tears of joy. When something is taken away that you love, it is all that more emotional when you get it back.
This is a unique opportunity for audio brands. Particularly in the case of concerts, your listeners may have heard that artist for the first time on your radio station. Had their first kiss while listening to one of the singles you played. Heard about the concert on your station. Saw your booth at the show.
If your brand treats these moments this year as fun things to do, you will miss a golden opportunity to share emotional milestones with your listeners and build powerful, tangible brand depth.
Pubs in the United Kingdom are preparing to reopen this week and for a society in which pubs are woven into the fabric of life and culture, the reopening is an emotional milestone. The Guinness brand is well aware of this, so its new campaign to mark the occasion, "Looks Like Guinness," isn't a typical beer commercial. It is nothing short of brilliant.
So, how is your audio brand going to mark the return to normal? Will your talk breaks and promos make these events sound like they are fun things to do? Or will you build brand depth and share the emotional milestones?