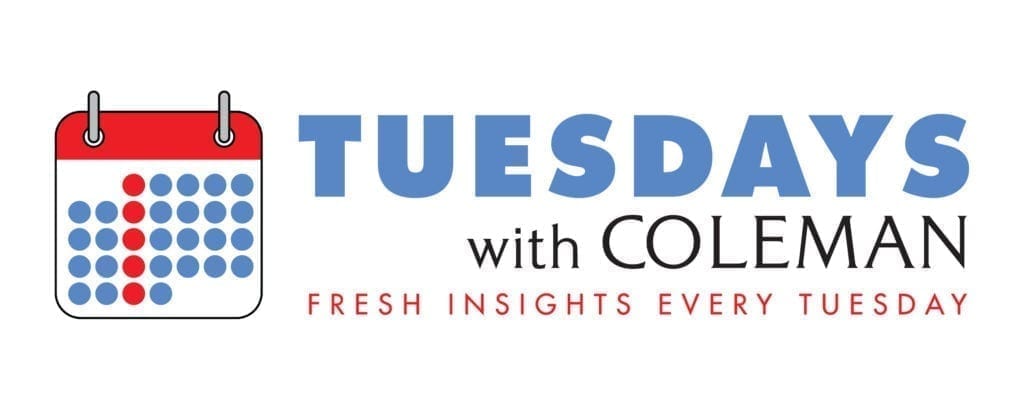 If I hear "The New Normal" one more time…
If I hear "We're all in this together" one more time…
If I hear "Today, more than ever" one more time…
You can just feel the pandemic cliché frustration in the air. There's even a video with over 1.5 million views called "Every COVID-19 Commercial is Exactly the Same"–and it has a point.
Doesn't this sound familiar?
Is "All your insurance needs", "You heard right!" and "It's the biggest sale of the year" all that different from "During these uncertain times" and "We're here for you"?
So which brands are doing this right?
What is special about your brand? What's something "behind the curtain" you can offer?
IKEA is a home furnishings store with a cult following, and those followers know that Swedish meatballs are served in over 430 of its locations around the world.
So, instead of a furniture sale, IKEA released the recipe for its Swedish meatballs. The amount of free publicity the brand received for this action would have busted marketing budgets countless times over.
Hilton could have run a commercial about how their DoubleTree brand was open for business and safe to stay in.
But why do that when you can release the chocolate chip cookie recipe? (Every DoubleTree guest is greeted with a hot chocolate chip cookie upon check-in).
Your brand may not have a recipe to share, but it (hopefully) does have something that makes it special and different. Now, as the country attempts to get back to some semblance of normality (I'm not going to say the "New Normal"), is the time to let people know about it.
There are so many amazing examples of radio stations utilizing the medium for good over the past couple of months. Before your listeners go back to their commutes, the office and back to school, tell them what you did. Getting brand credit for community is no different than getting credit for being #1 for Hip Hop or playing the most New Country. You can't just break more new hits than the competition or play twenty percent more songs than the station across the street–you have to do it and take credit to get credit.
When it comes to reminding listeners about your community connection during the pandemic, you have to be careful of tone and not be boastful.
ACE Metrix measures the performance of TV and video commercials. Watch the strong-testing COVID ad, Frito-Lay's "All About People":
On the surface, it sounds and feels like the cliché ads referred to in the beginning of this blog, but the messaging within it does not. Frito-Lay takes credit for the good work they've done during the pandemic, but makes it about the people they did it for.
As we pointed out in "How to Connect With Your Audience in a Crisis", "If you make a concerted effort to think about what you can really do for your community and your audience, your efforts will create a halo over your brand when things settle down." But you have to take credit.
Just don't forget about tone.