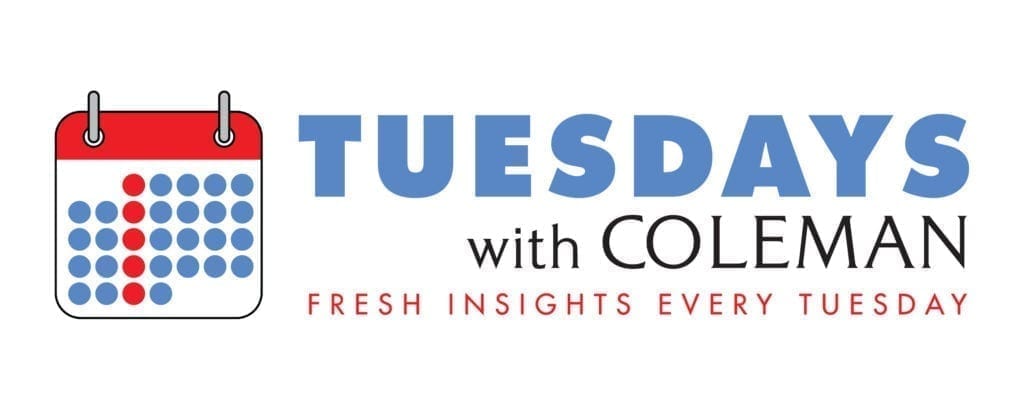 Does your brand use jingles?
They've certainly become harder to find.
Listen to commercial breaks on TV or radio. Whereas advertisers once deployed jingles en masse, it's more challenging to find a commercial that uses a good old-fashioned jingle.
We sometimes hear from those in charge of brands that jingles are played out, or that it's "time to mix it up."
Steve Karmen's resume includes jingles for Budweiser, Doublemint, Michelob, Hershey's, "I Love New York" and countless others.
According to Karmen, "Unfortunately, jingle is an unacceptable word today. Jingle implies old. Jingle implies stodgy. Jingle implies not with it."
So, are jingles played out? Is it time to mix it up?
If we consider the current media landscape, we know it's as challenging as ever to catch someone's attention and deliver a message with frequency.
Isn't that exactly when we should be creating audio that sticks in consumers' brains? Fill in the blanks:
"______…the San Francisco treat"
"I want my baby back, baby back, baby back…._____baby back ribs"
"Gimme a break, gimme a break, break me off a piece of that _______"
"Like a good neighbor, _______ is there" (fun fact: that's one of a number of famous jingles written by Barry Manilow)
Maybe the auto insurance industry is on to something, because State Farm brought the tune back to their commercials.
And how about, "Liberty, Liberty, Liberty. Liberty."
"We are Farmers. Ba, ba, da ba, ba, bum bum bum."
"Nationwide is on your side."
Are those jingles played out? Is it time for them to mix it up?
And sure, those are national advertisers with very large spot buys, but they don't have the market cornered on successfully using audio signatures…and it doesn't have to be a jingle.
Audio signatures, like jingles, are memorable and create sticky brand connections.
Here's one of the simpilest, most effective audio signatures of all-time:
What do you think of when you hear this?
The simple ticking of a clock means 60 Minutes is on. Just a few bars of the Fox Sports theme means it's time for football.
Are those played out? Is it time to mix it up?
When you hear this:
You may not only instantly recognize Curb Your Enthusiasm, you may associate the music with the beginning of the show, the end of the show, or anytime Larry David does something really stupid. This audio signature isn't just identified with the show, it helps define the show's brand.
How effective is the theme music on the Serial podcast?
The song has been played nearly 300,000 times on YouTube.
What if Serial decided to change the song every season or every episode to "keep it fresh"?
Is it played out? Is it time for them to mix it up?
The audio signature is memorable and creates a sticky connection with the Serial brand.
This works on a local level, too.
I still hear jingles for local radio stations in my head. I don't say Mix 101.5, I sing Mix 101.5.
Even a voice can be a very powerful audio signature. Jack FM listeners may not know the name Howard Cogan, but they surely know his voice. It is synonymous with the attitude and essence of the brand.
Is it played out? Is it time to mix it up?
The answer of course, is no.
When you're in the business of building a brand that incorporates audio, consider how a jingle and/or audio signature can create that stickiness you're looking for.
It just might get stuck in someone's brain.
And in 2019, when the battle for attention is more ferocious than ever, getting stuck in someone's brain sounds like a good idea.