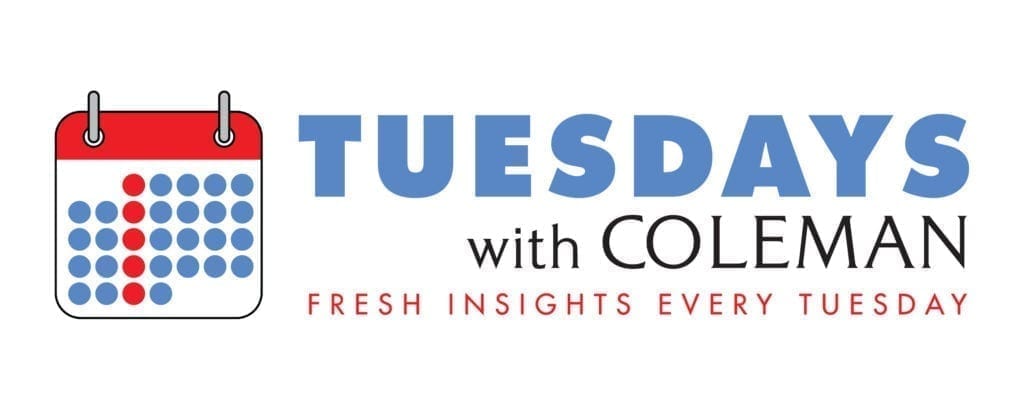 Because I grew up in San Francisco, my favorite professional sports teams should come as no surprise–its Giants for baseball, Warriors for basketball, and 49ers for football. As my career as a radio program director took me across the country, I adopted a few additional teams including the Buffalo Sabres and Carolina Hurricanes, the Detroit Lions, and the Buffalo Bills.
So while I've taken great interest in the Bills playoff games, the Bears-Saints game on Sunday, January 10th was a complete afterthought. What was impossible to miss were the comments that flew through my social media feeds after the game remarking about the coverage on…Nickelodeon??
Hosted by my fellow Syracuse University & WJPZ-FM alum Noah Eagle (son of sportscaster Ian Eagle,) former NFL wide receiver Nate Burleson, and Nickelodeon actress Gabrielle Nevaeh Green, Nickelodeon's coverage of an NFL game featured graphics of SpongeBob SquarePants on the goal posts. Slime cannons exploding when a player scored a touchdown. Pop-ups of Young Sheldon (from sister network CBS's hit show) explaining how penalties work.
Eagle and Burleson agreed before the game that if it sounded like they were enjoying themselves, viewers would do the same. Says Eagle, "It's okay to have fun and people like to have fun," Eagle said. "Sports are supposed to be fun, even in an NFL playoff game."
It was different. It was fun. And it was exceptionally true to Nickelodeon's brand.
I'm not sure I can think of a better example of occupying the upper right quadrant of our Brand Content MatrixSM. Exploding slime and silliness is exactly what people expect from the network, and the content in the context of an NFL game stimulated Broca's Area, the part of your brain that anticipates the predictable and tunes out the expected. When Broca is fired up, you're excited. You want to spread the word. In 2021, it means you get on social media with a whole lot of "Did you see that on Nickelodeon??"
Many have noted that perhaps the standard NFL (and professional sports) broadcast takes itself too seriously and there's probably room for a little more fun. It doesn't mean CBS, Fox, ESPN, or NBC can start using slime cannons, as it wouldn't be true to their brands. But it also doesn't mean they need to present content the same way, week after week. There are ways to change up the content that get Broca excited and allow the networks to remain true to their respective brands.
Generating buzz like the Nickelodeon NFL experiment won't happen because you have a strong brand or because you've generated great content.
It will happen because you've got both.