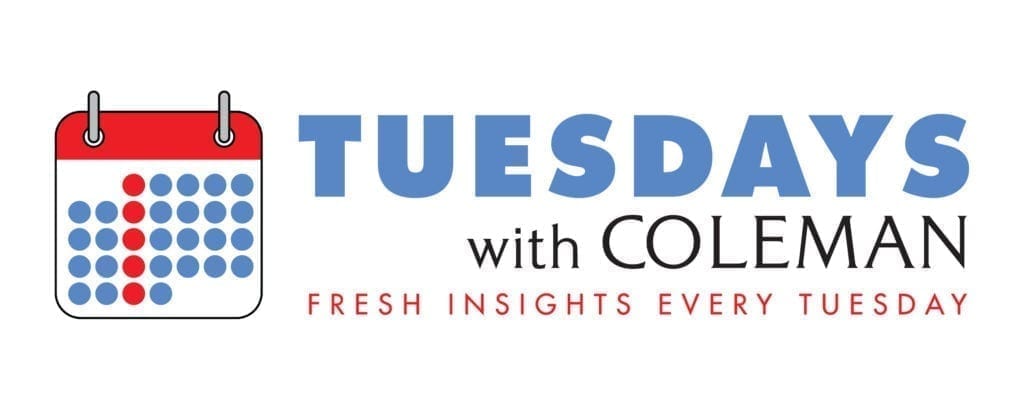 In the week leading up to the Super Bowl, my colleague Jon Coleman hypothesized why New England Patriots head coach Bill Belichick would be a great radio programmer. In the big game, it was Philadelphia Eagles head coach Doug Pederson who got the better of Belichick in a 41-33 victory.
The post-game perception of Pederson was that he one-upped Belichick by stepping out of the box. Way out.
There was this post-game headline:
Doug Pederson Dethroned The Patriots By Taking Every Risk
Pederson has always been perceived as a risk-taker. Other Pederson headlines over the years:
Doug Pederson's 4th Down Calls. Crazy, Or The Right Thing?
Doug Pederson's Risky Decision To Kick A Field Goal Paid Off For The Eagles
Doug Pederson's Go-For-Broke Style Could Give Patriots Fits
Risky. Crazy. Go-For-Broke.
Here's the crazy thing.
What if Doug Pederson isn't a risk taker at all?
By NFL definitions and perception of most, the Eagles coach is one who takes extreme risks. The NFL is later to the analytics party than some other sports. But like Major League Baseball (see: Moneyball), every NFL team uses research data in their operations. The difference between teams is how they use the data.
Most teams are using data for player evaluation and acquisition (the basis of Moneyball). They are using it for injury prevention, leveraging the data alongside sports science to keep players healthy.
What many teams have failed to adopt, according to Sports Illustrated's piece, "Analytics and the NFL: Finding Strength In Numbers", is game-day analytics that influence in-game decisions. Ironically, that 2017 article mentions that there's little evidence of the Patriots' investment in analytics and that Belichick "does it with intuition".
That's how the Philadelphia Eagles beat the New England Patriots.
With the Eagles up by 3 with 38 seconds in the half facing a 4th and goal from the Patriots' 1 yard line, the safe route—the one seemingly without risk—would be to kick the field goal and likely take a 6 point lead into the locker room.
2017 Regular Season 4th Down Conversions:
A look into the numbers would show that going for it on 4th down wasn't as risky as it may appear—the Eagles converted 65.4 percent of the time during the regular season (behind only the Jaguars and Saints, two other playoff teams). Plus, by converting the touchdown, the Eagles increased their win probability by 15%. The numbers said go for it, so Pederson did (with a trick play that had been practiced numerous times). Also note the Eagles attempted 4th down conversions twice as often as the Patriots.
Remember when Pederson went for it on 4th and 1 from his own 45 with 5:39 remaining trailing by 1? Going for it then looked even nuttier than the previous example, but believe it or not was the less risky play.
Leveraging their success in those situations, looking at the league average, and the fact that simply by converting that one single play increased their chances of winning by 7.3% made it not just the right play, but the less risky play.
Brian Burke of ESPN Analytics called that play a "bold, but calculated decision that paid off".
Bold, but calculated.
In a clairvoyant article before the Super Bowl, The New York Times demonstrated how the Eagles used analytics to get there. What's notable is that instinct is still very much part of the equation—it emphasized that "the Eagles have empowered Pederson to make decisions rooted in instinct or math, or both". Eagles owner Jeffrey Lurie says of his coaches' use of research, ""He can do whatever he chooses to do, but when you have the resource of data, why not?"
While sports has only started to use research as a tool to develop winning strategies over the past couple of years, radio stations have been doing it for much longer (our founder started providing insights in 1978).
Are you making data-influenced decisions in your strategic plan? Every day you have crucial programming decisions to make. How you present the audience with station components like music, personalities, contesting, and marketing – the foundation of our Image Pyramid – can be left strictly to intuition, or influenced by data.
It's possible while you're programming on intuition alone, your competition is making data-influenced decisions.
It's how even the great Bill Belichick got beat.